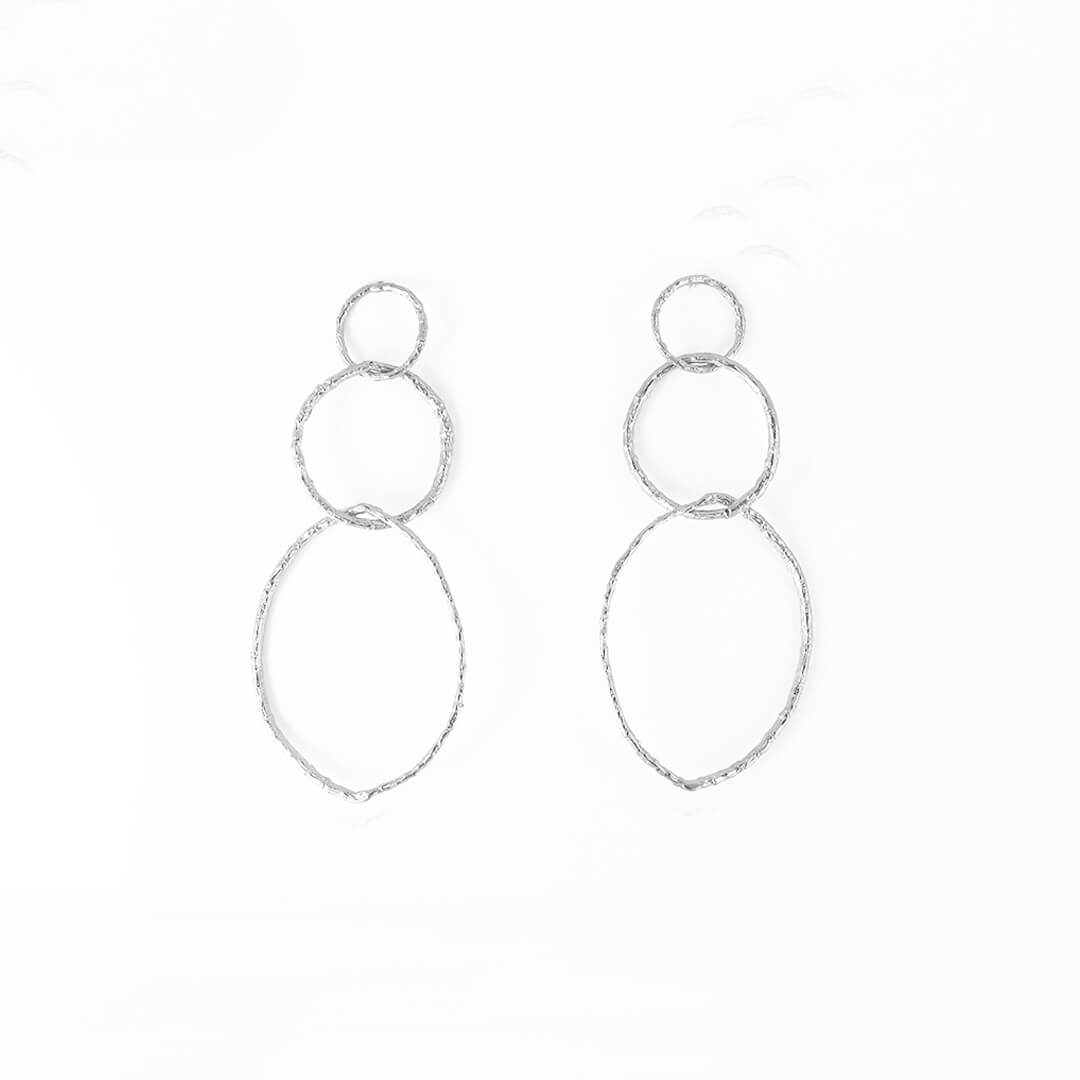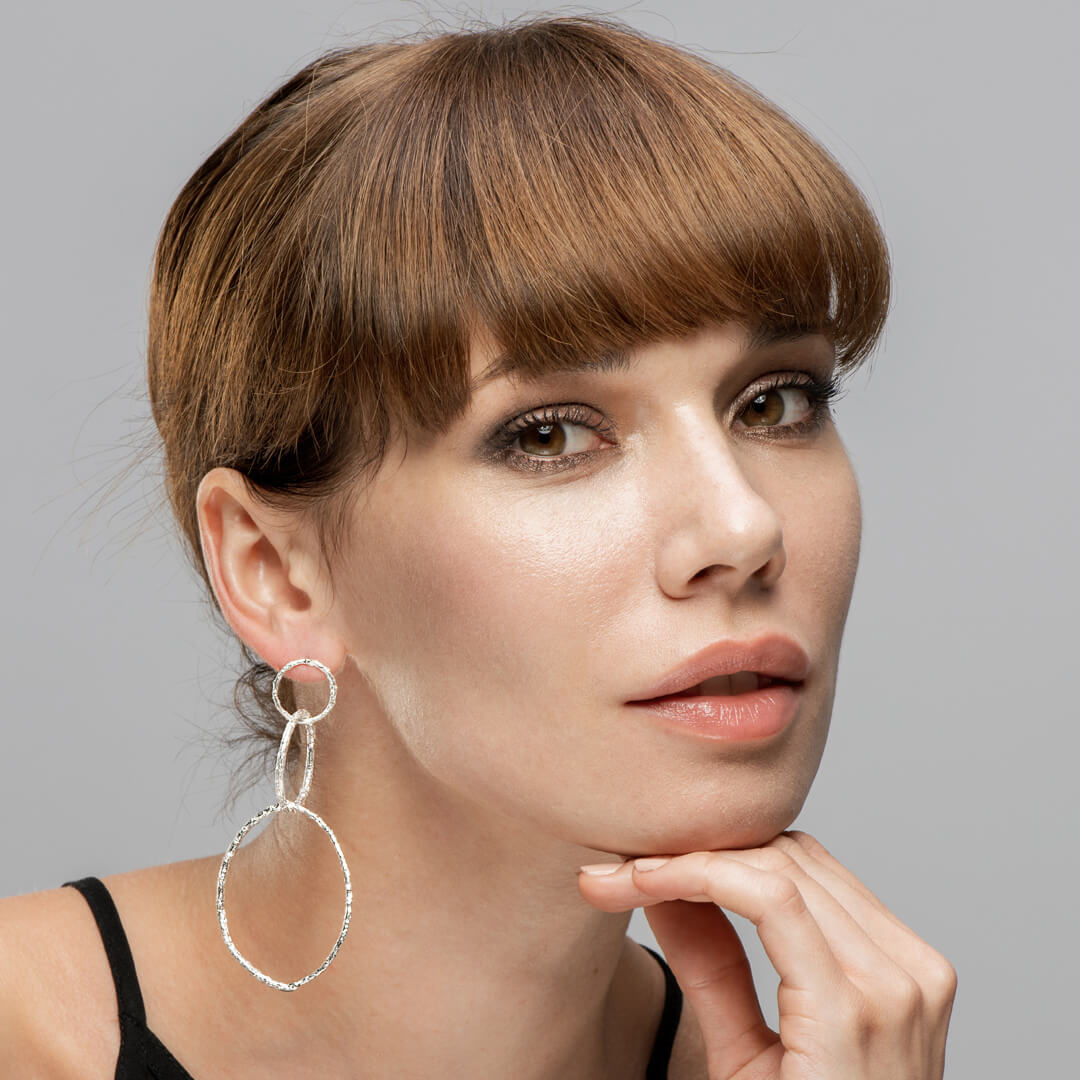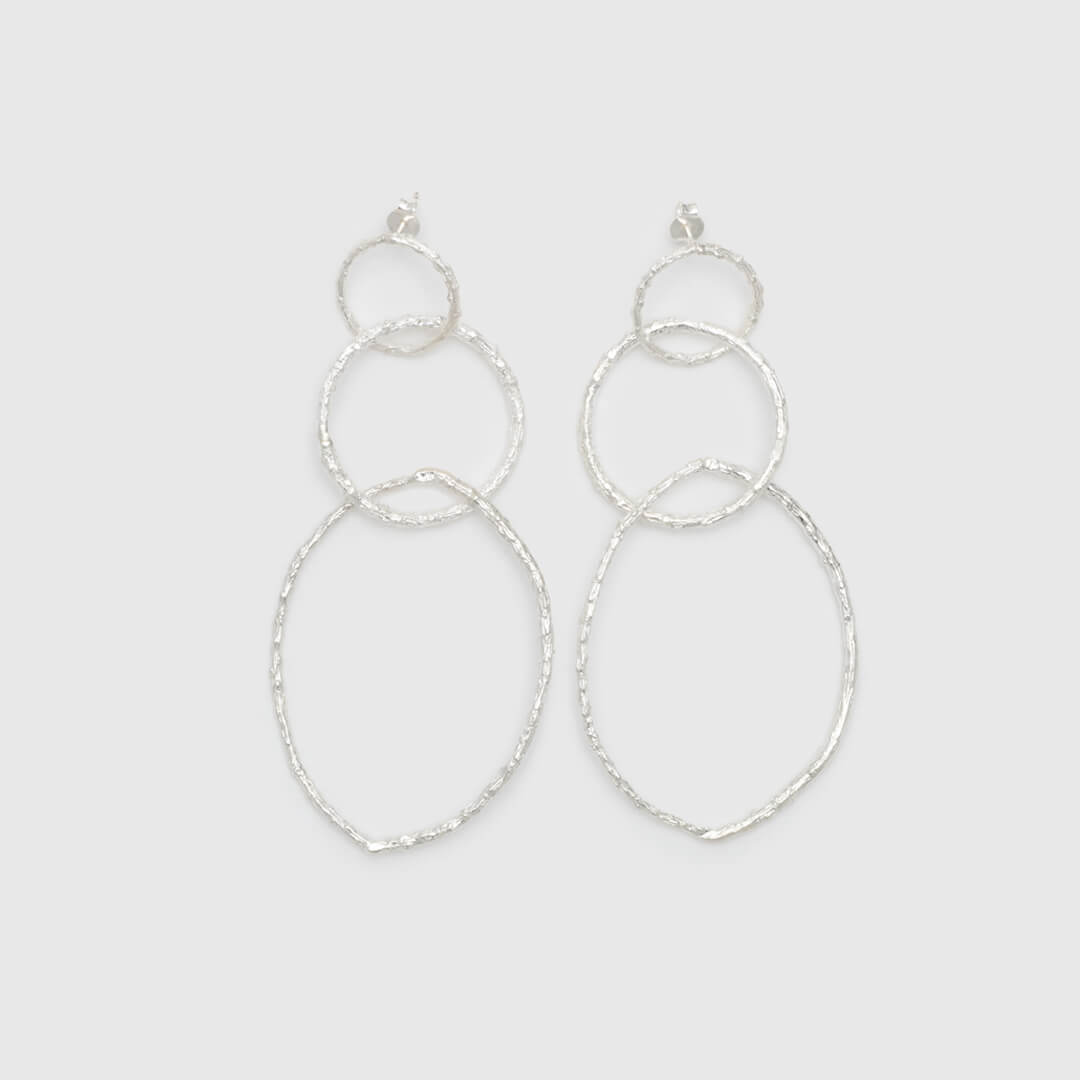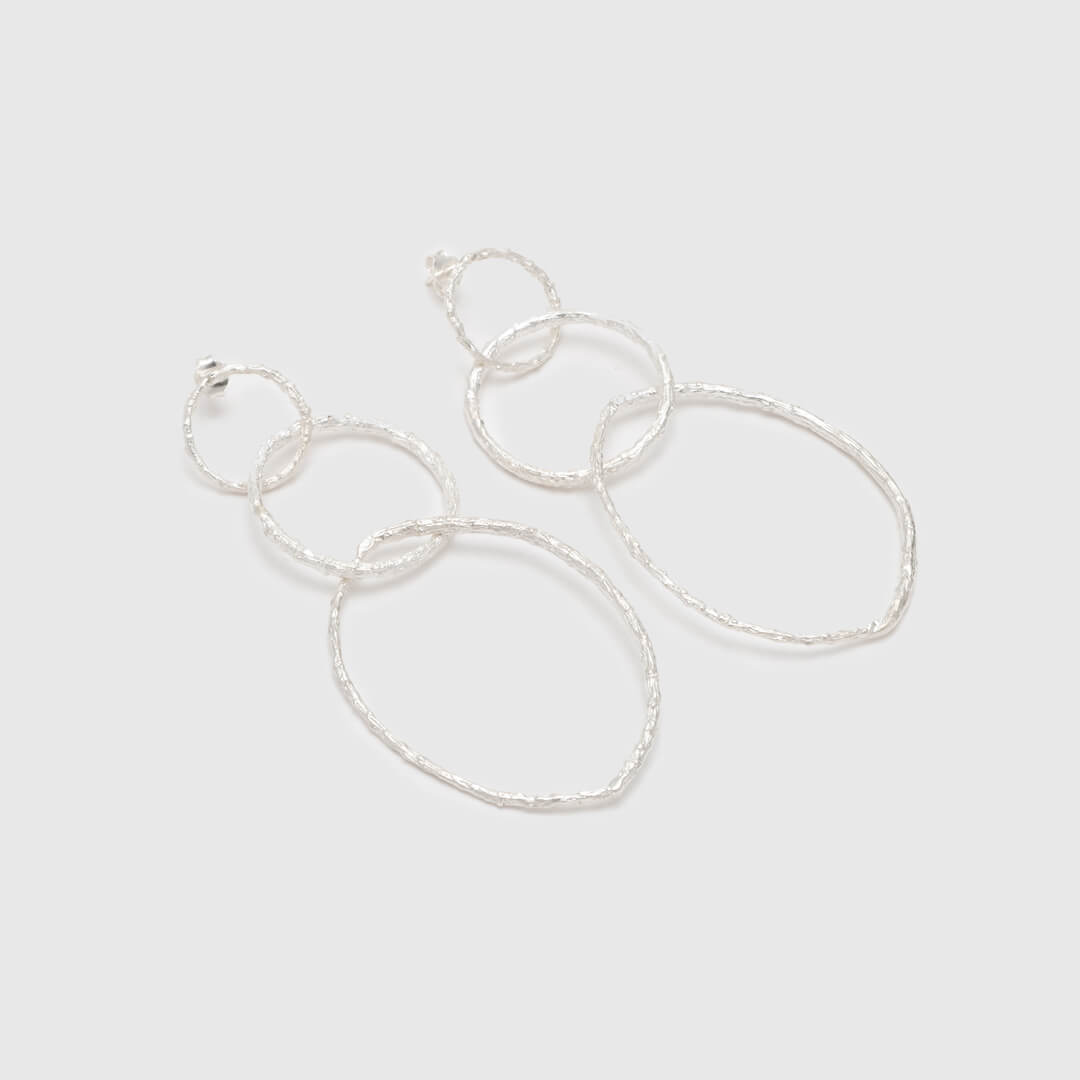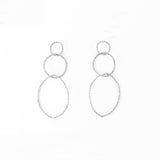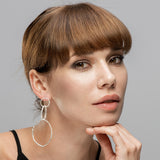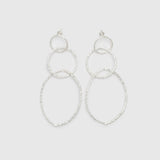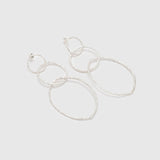 Forest lavish - long earrings - silver 925
Description
Spoil yourself and wear this stunning pair of earrings! You deserve the forest lavish that only Forestland jewellery collection can give you! Impressive and looking like out of a fairy tale these earrings are your essential accessory for any special occasion.
Materials & Dimensions
The earrings are made of silver 925. The earring backs are silver ear nuts. If you choose a plate they have the matching hue.
Earring total height: about 8 cm
Care
Avoid contact with water, perfumes, alcohol and oils. We suggest you to keep the earrings in their box or in your own jewellery box when you are not wearing them.
---
Forest lavish - long earrings - silver 925