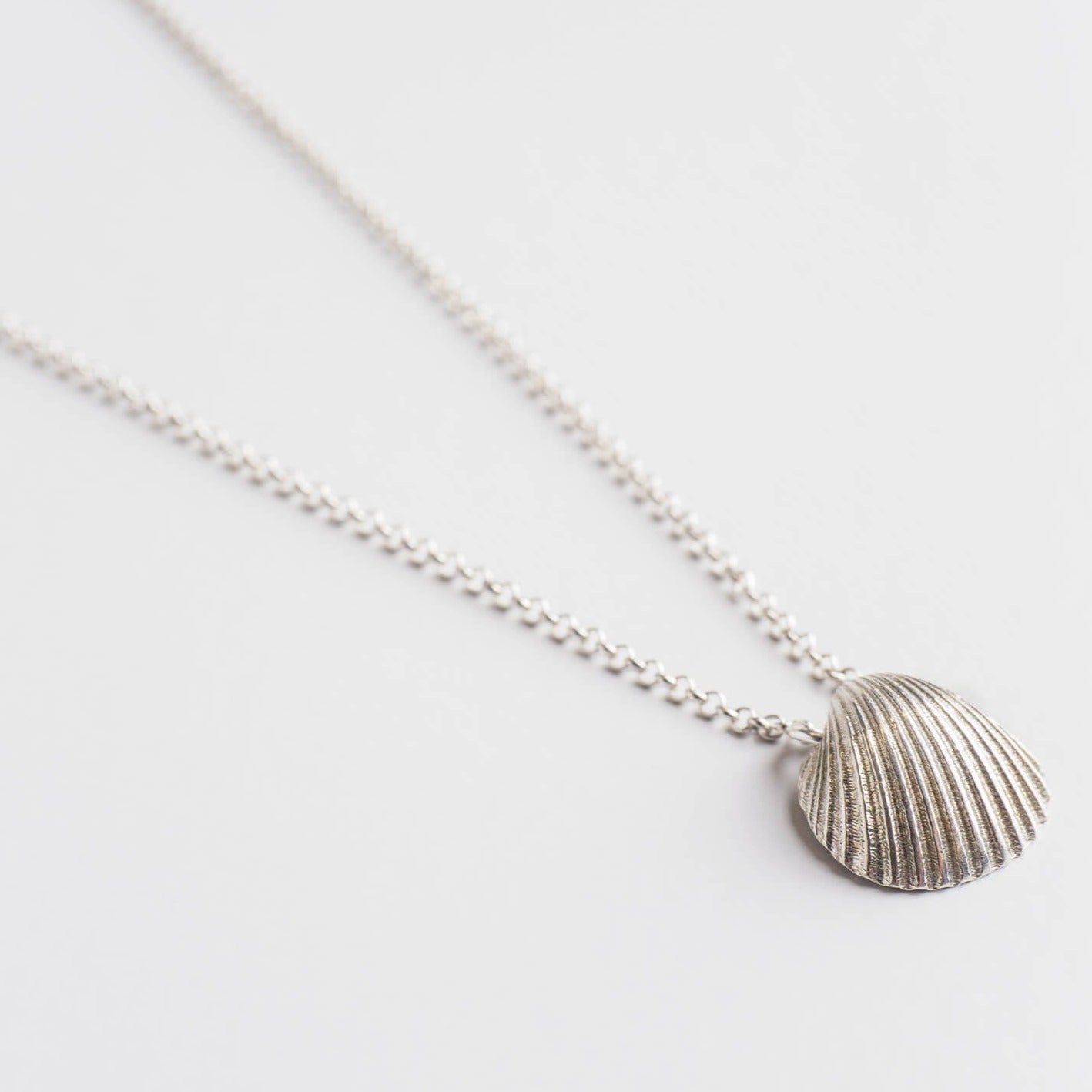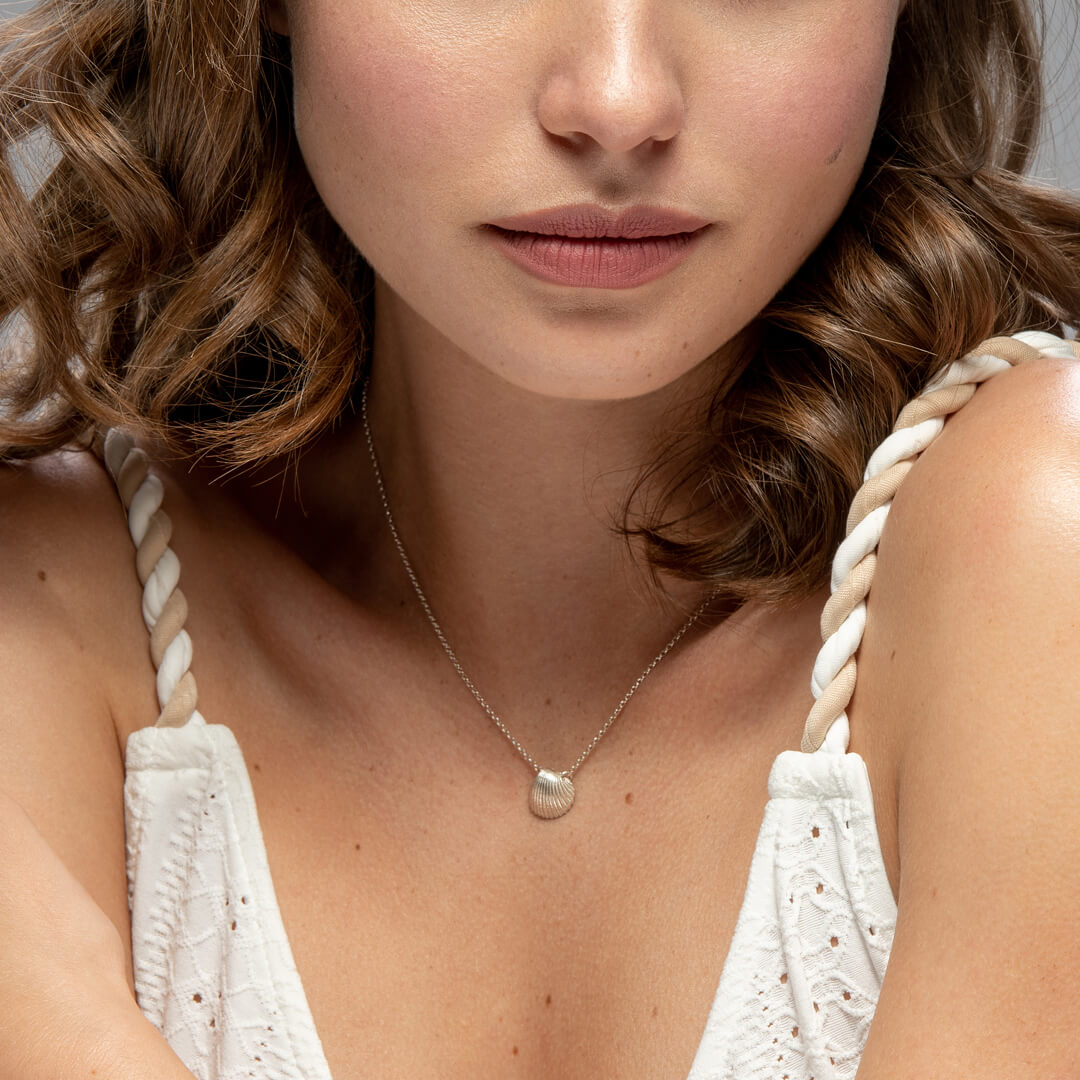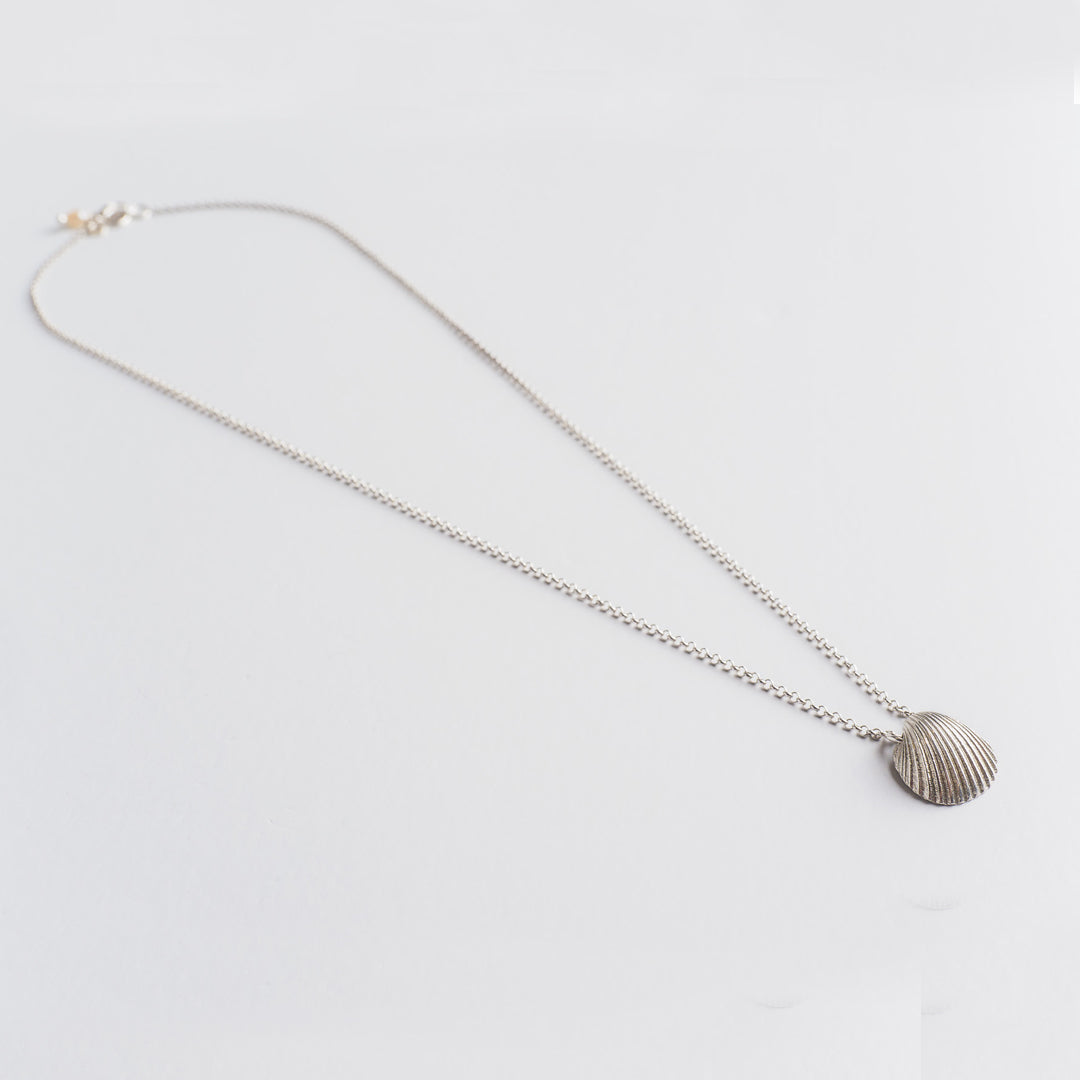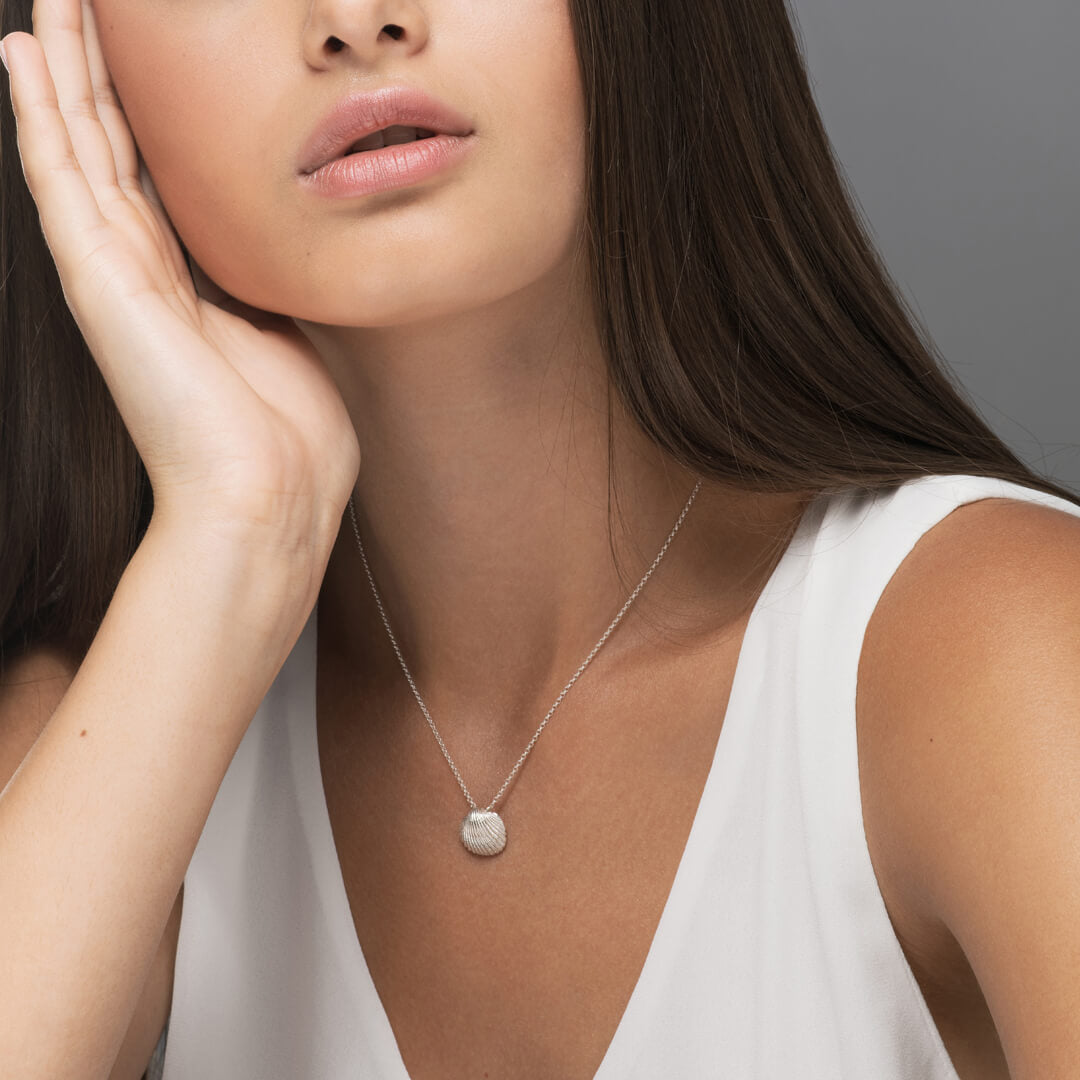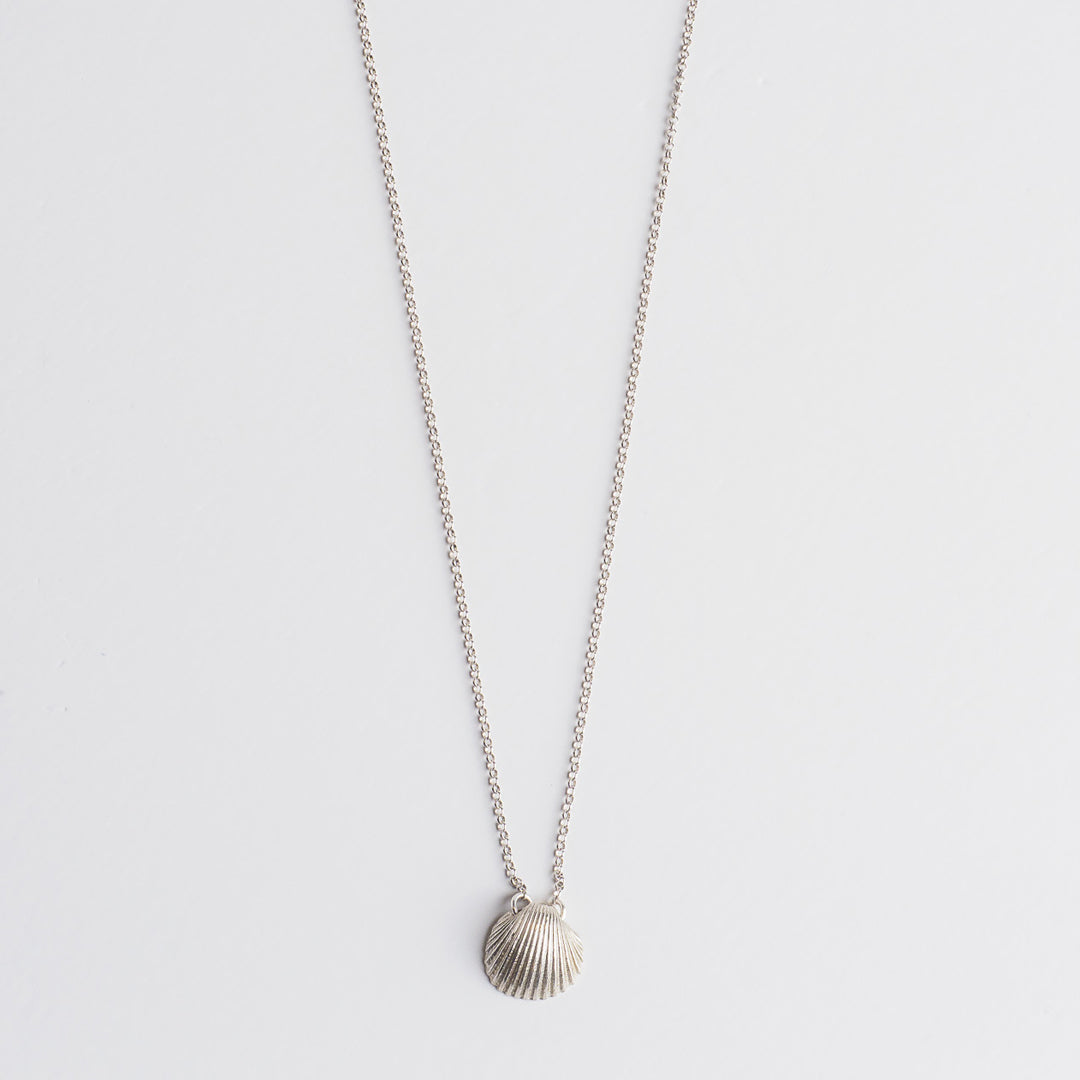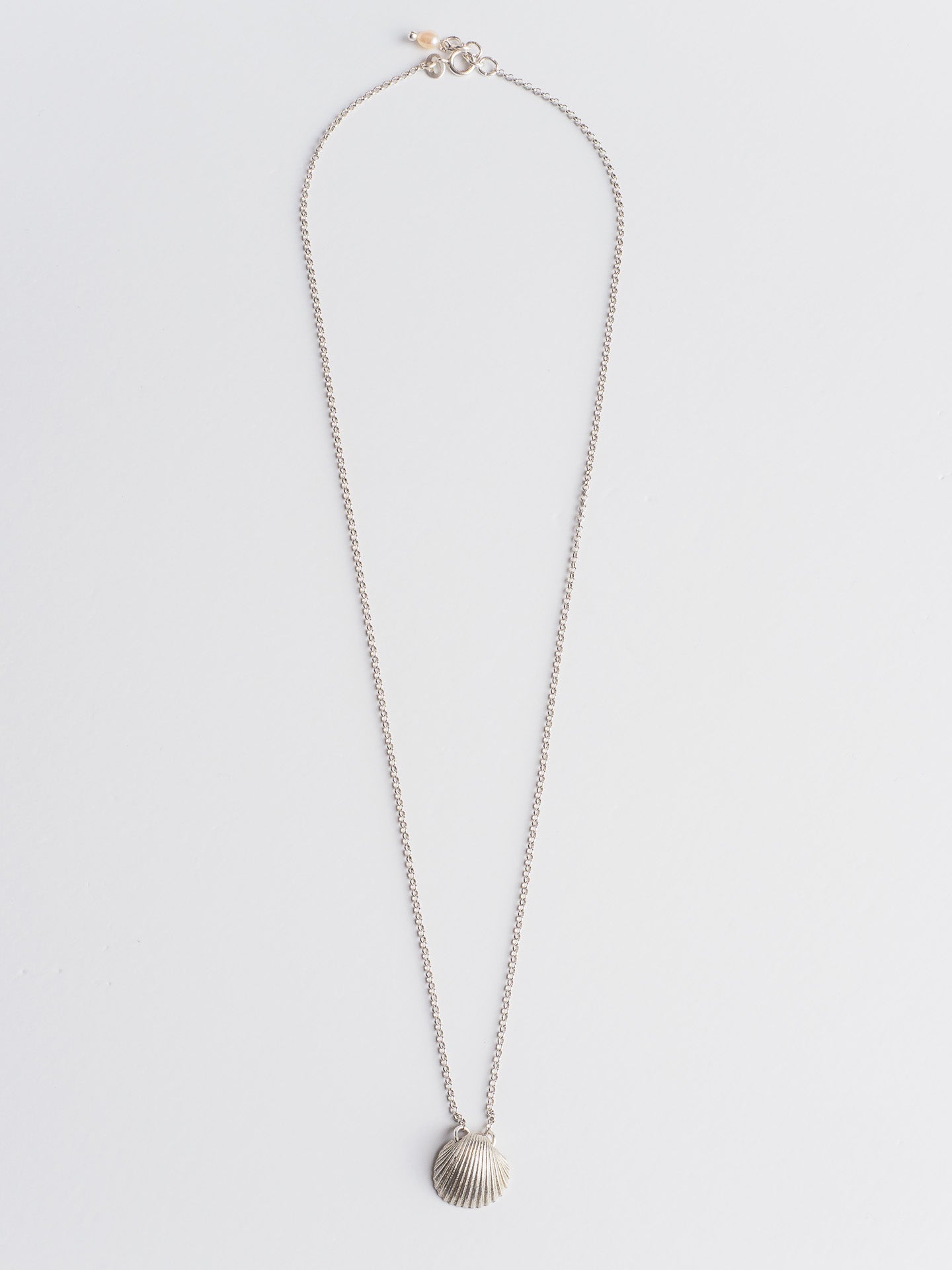 Perfect oyster - chain necklace - silver 925
Description:
The most impressive seashell is the oyster. It smells like the sea and reminds us of the summer moments and make us hope for more new adventures!
Venus, thus, chose to be born from an oyster in the sea and it's the absolute symbol of love! Will you resist on its beauty?
Materials & Dimensions:
The pendant (perfect oyster) and the chain are made of silver 925. 
Necklace length: 40 cm
Perfect oyster dimensions: maximum length about 1.1 cm 
Care
Avoid contact with water, perfumes, alcohol and oils. We suggest you to keep the necklace in its box or in your own jewellery box when you are not wearing it.