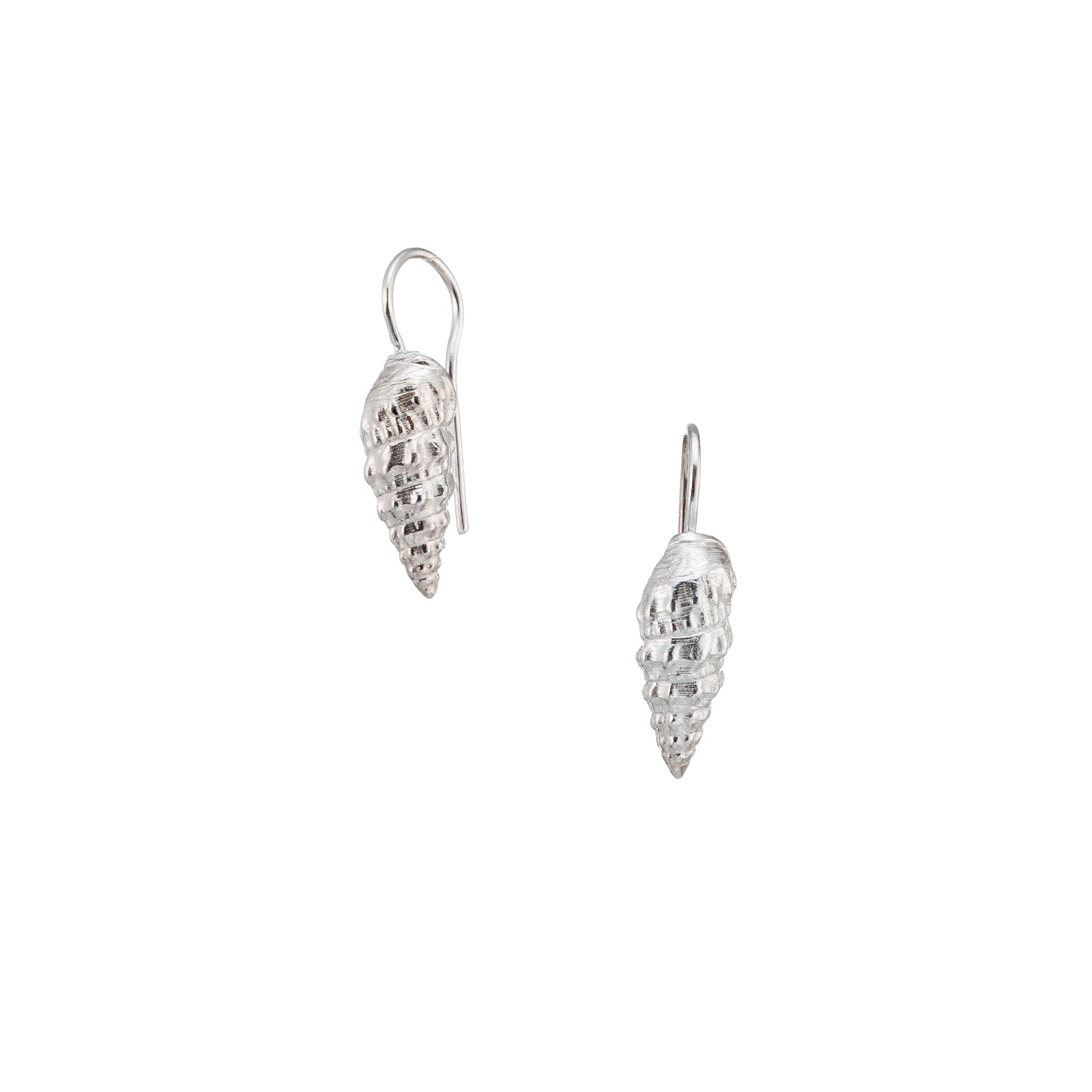 Wild seashell - dangly earrings - silver 925
Description
A seashell has a wild beauty that takes you to the beach and makes you listen the rustle of the waves! Close your eyes and get to a place that it is eternal summer, careless and free!
Materials & Dimensions
The earrings are made of silver 925.
Earring length: about 2.4 cm

Care
Avoid contact with water, perfumes, alcohol and oils. We suggest you to keep the earrings in their box or in your own jewellery box when you are not wearing them.
---
Wild seashell - dangly earrings - silver 925