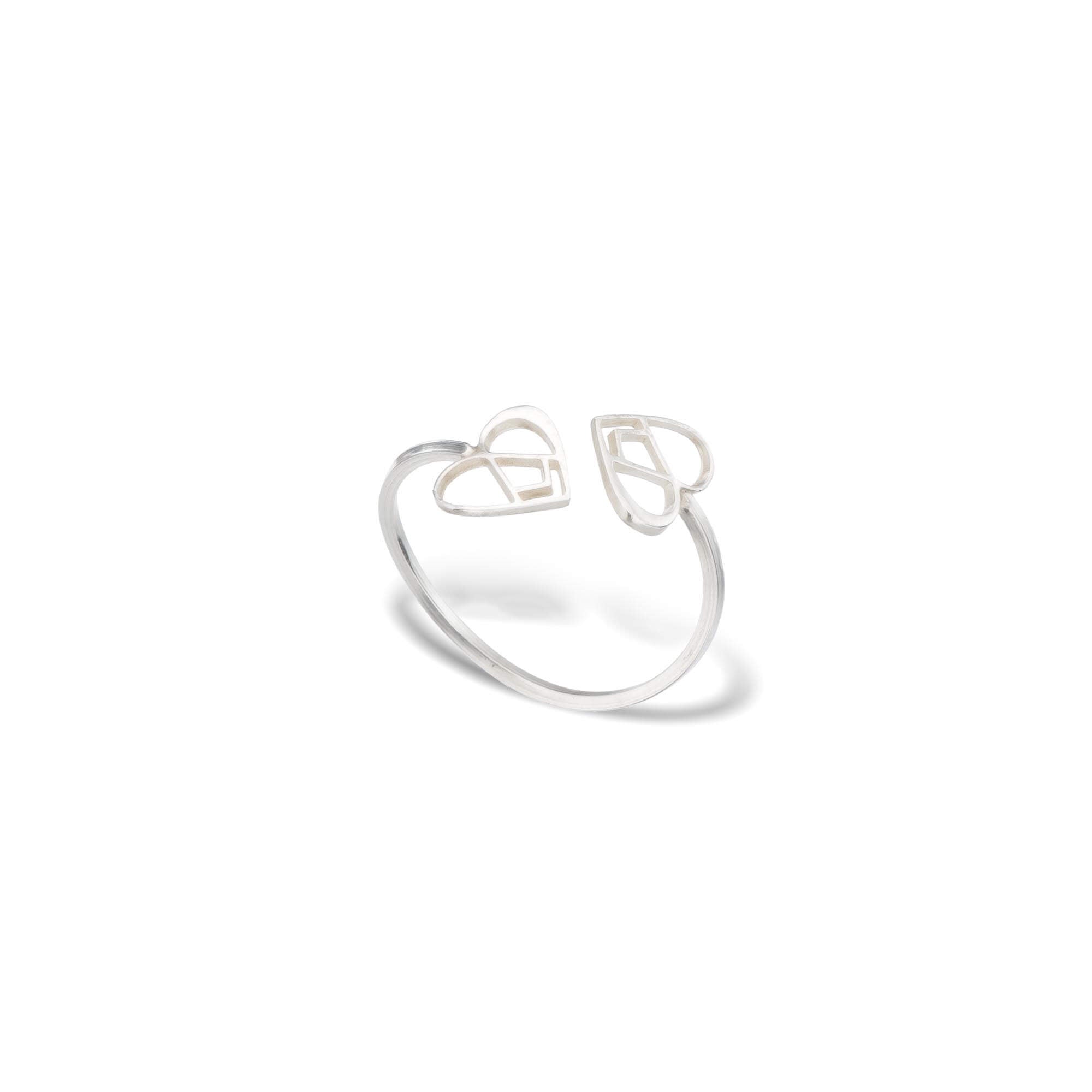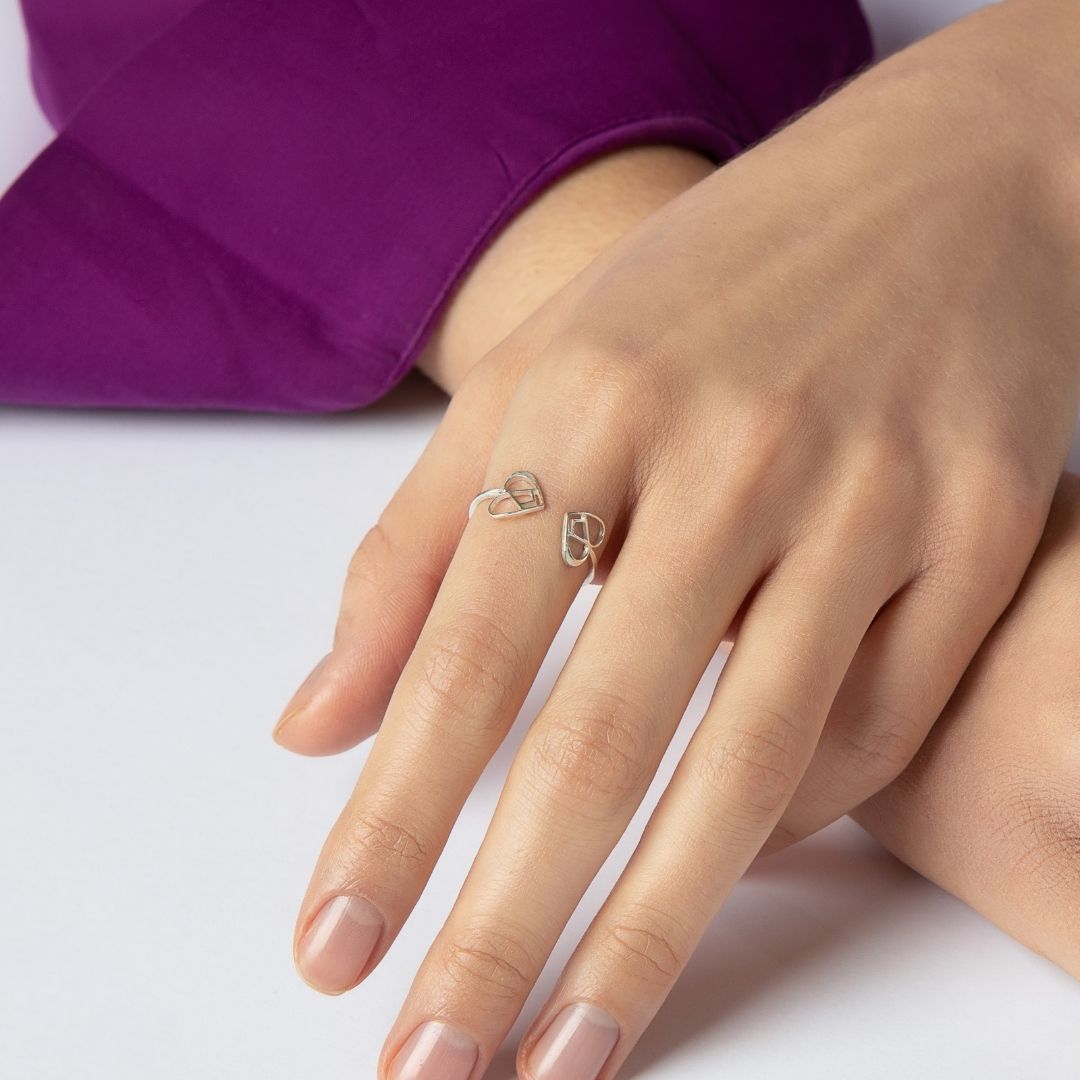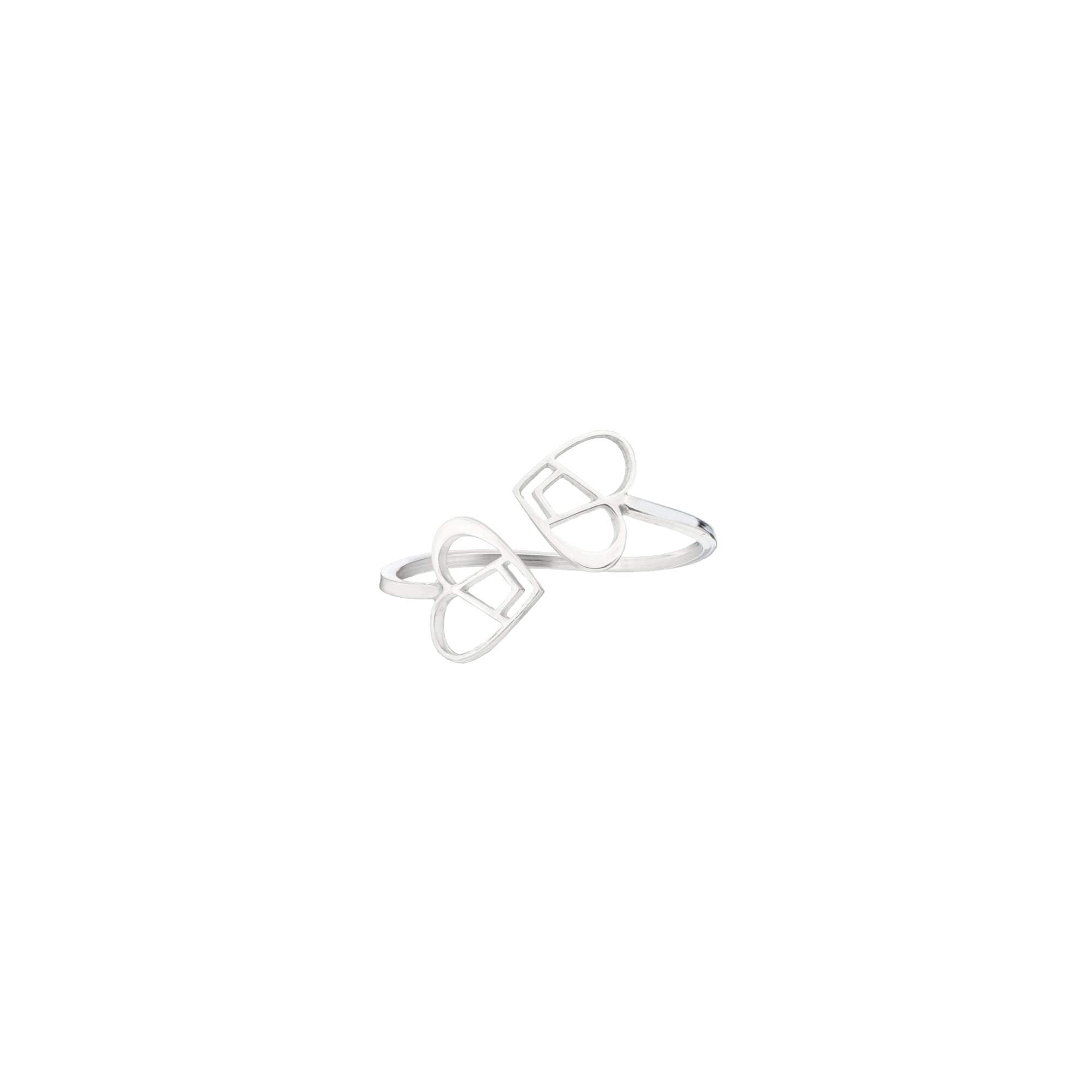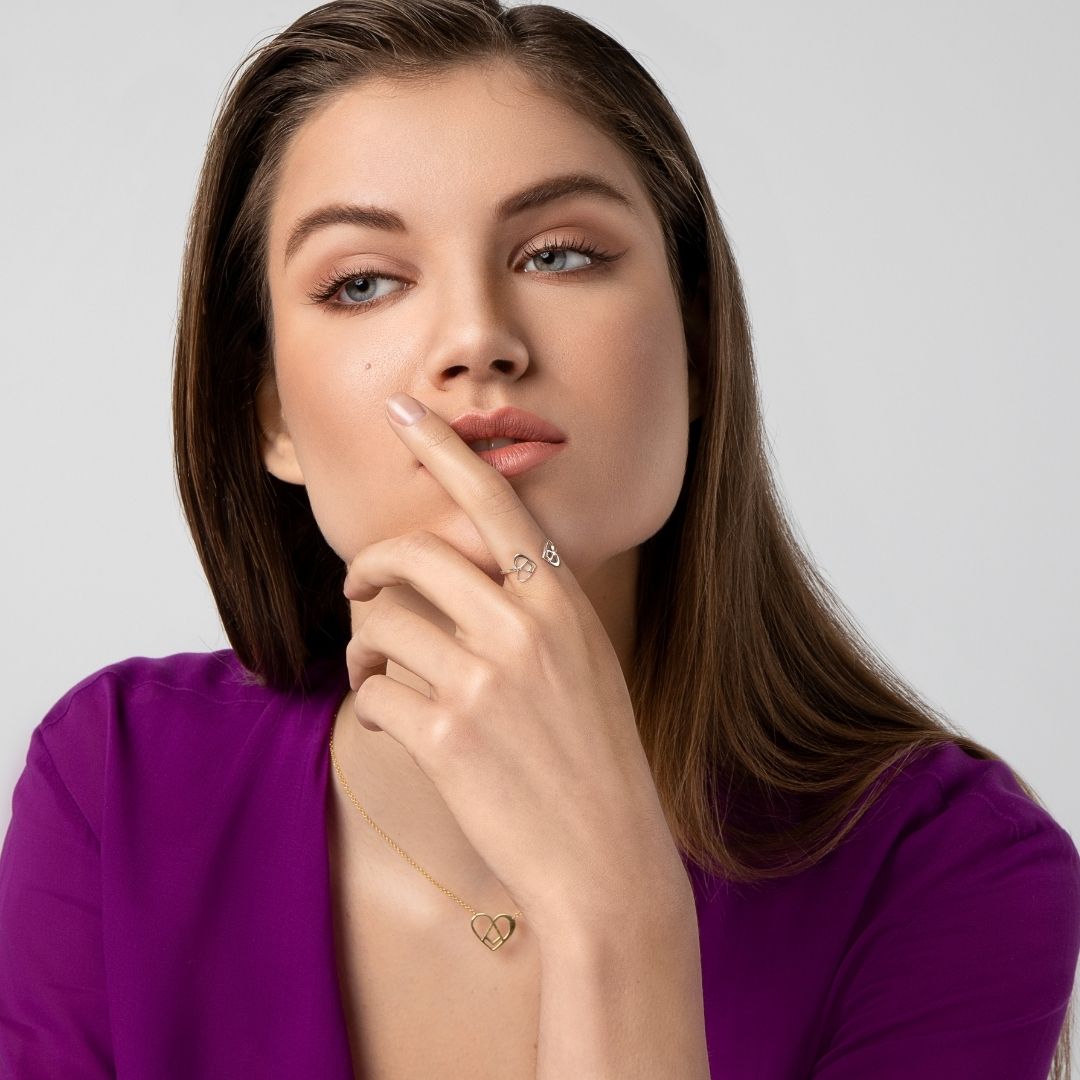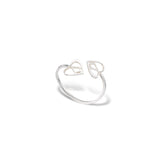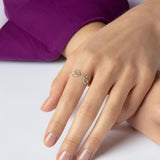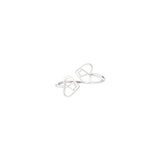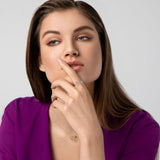 Twin Sweet Love – ring adjustable - silver 925
Description 
The ring for centuries it is considered as the symbol of love. It is a strong bond with the person that gives it to you!
According to the myth, a basic vein of the fingers is connected straight to the heart, the core of the feelings. What else is more suitable to express your love?
The Twin Sweet Love ring with the two hearts symbolizes two heart that connects, confirming the strong & honest feelings!
Materials & Dimensions
The ring is made of silver 925.
Ring size: adjustable
Height: about 1cm
Care
Avoid contact with water, perfumes, alcohol and oils. We recommend that you keep it when not wearing it in its box or in your jewelry box.
---
Twin Sweet Love – ring adjustable - silver 925