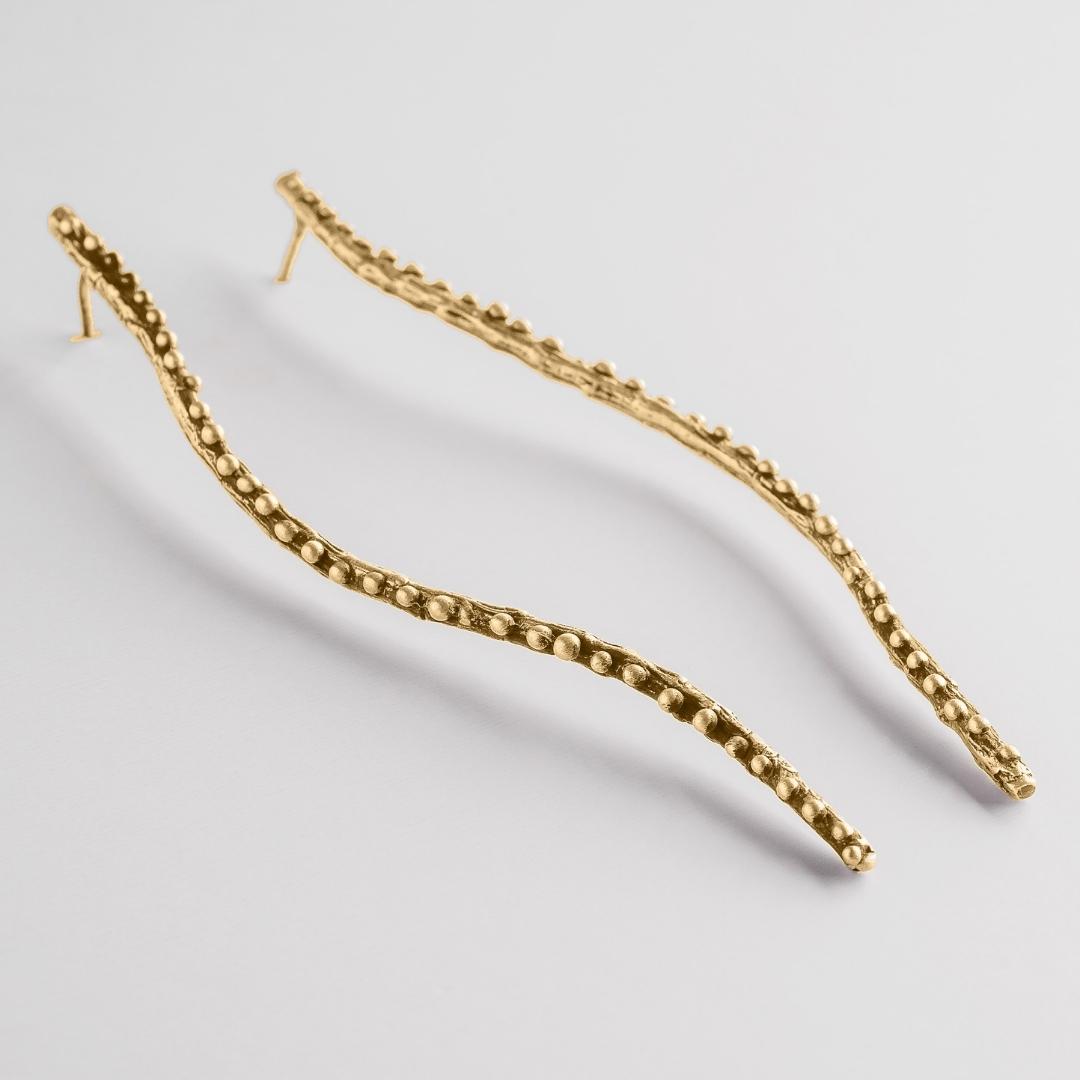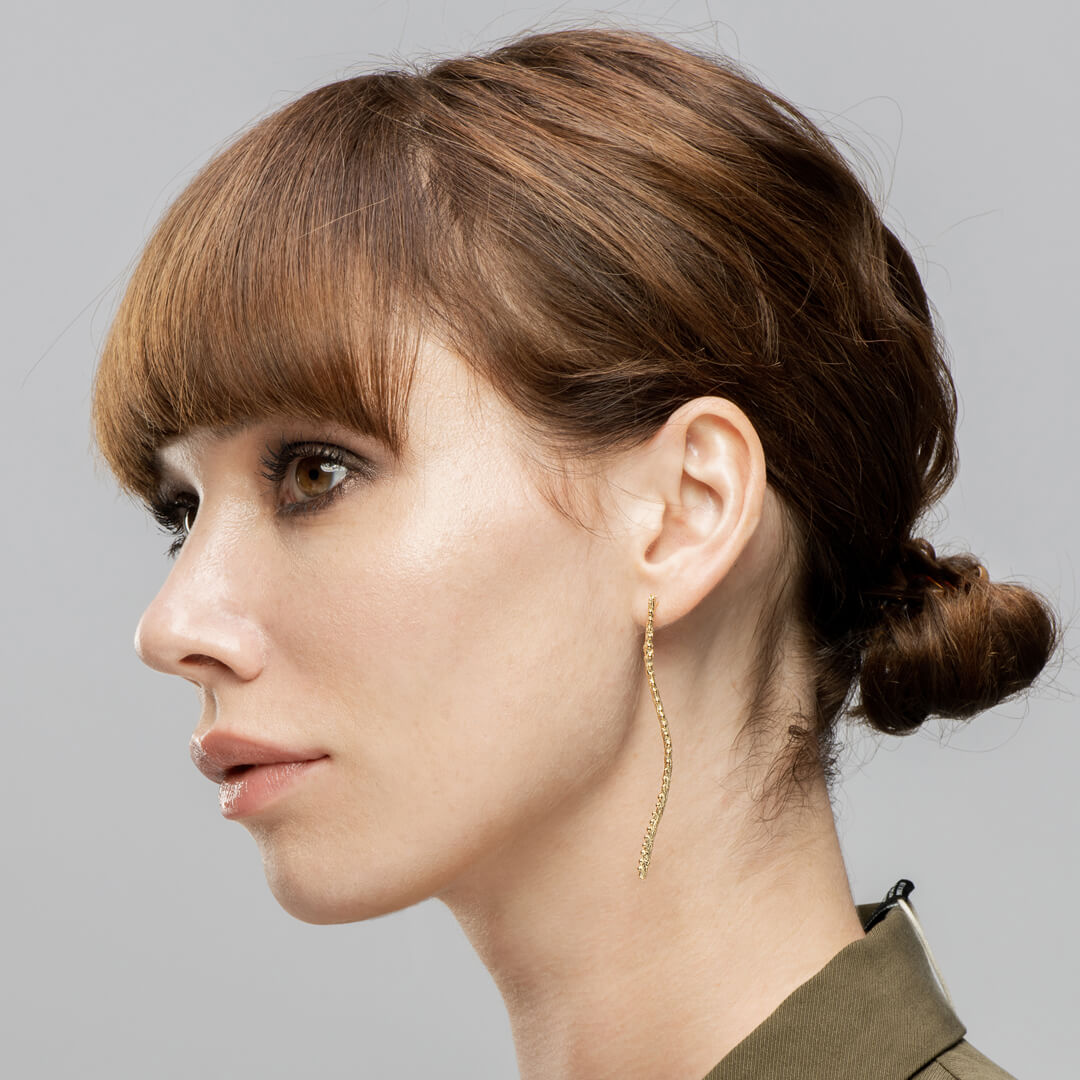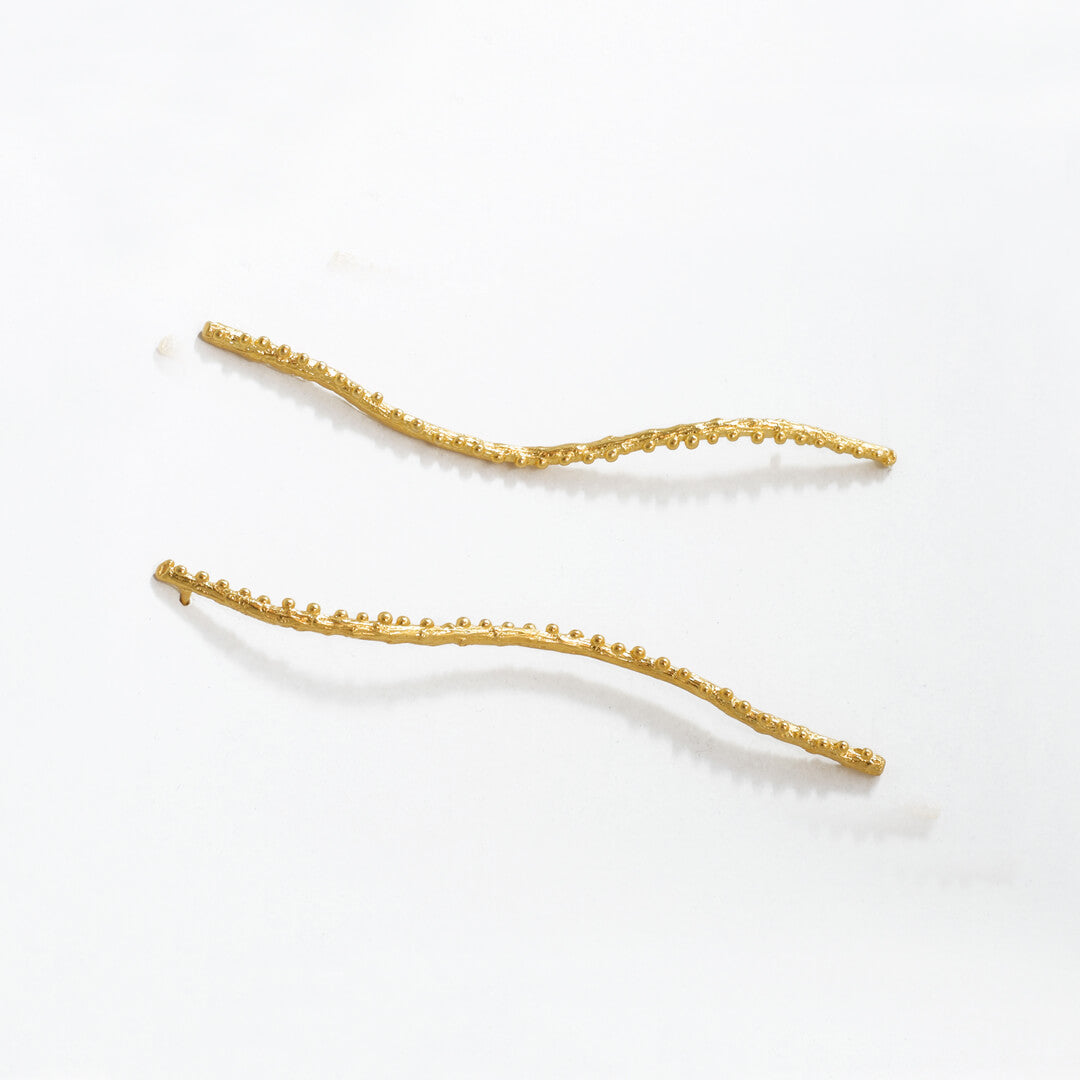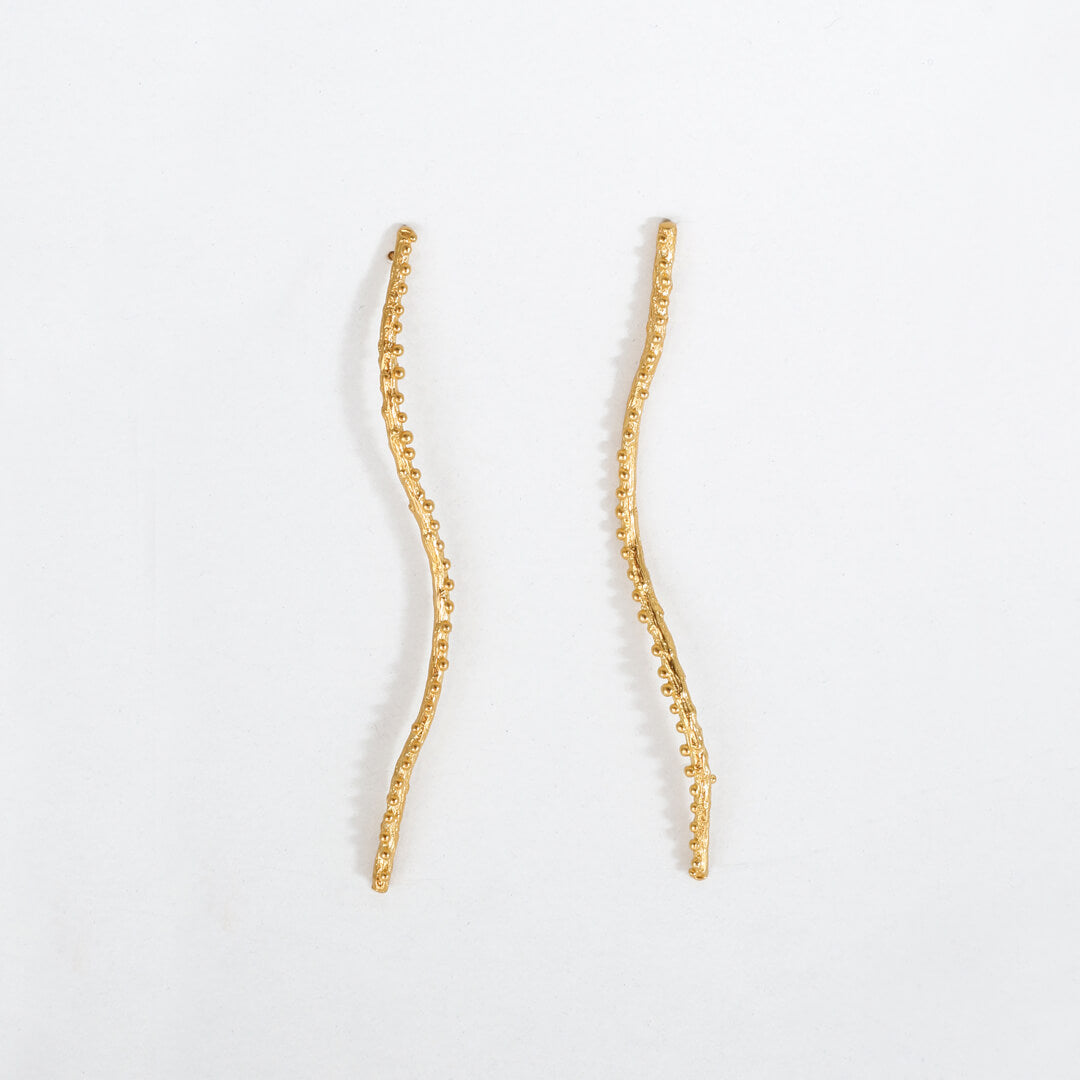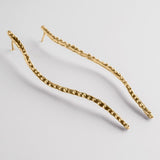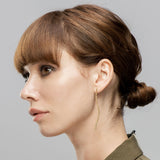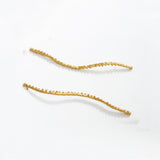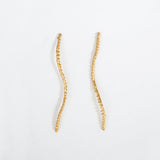 Branches after rain - long earrings - silver 925 - gold plated
Description
This is another elegant pair of earring from the Forestland jewellery collection. The long earrings depicting branches are inspired by a forest landscape after the rain. Forestland Earrings - branches after rain are a great choice for special occasions or your night out! They look awesome in all available hues. Wear the earrings of the Forestland collection and be the queen of the fairy tale!
Materials & Dimensions
The earrings are made of silver 925 and is 24K gold plated. The earring backs are silver ear nuts. If you choose a plate they have the matching hue.
Earring height: about 7.7  cm
Earring thickness: about 0.29 cm
Care
Avoid contact with water, perfumes, alcohol and oils. We suggest you to keep the earrings in their box or in your own jewellery box when you are not wearing them. 
---
Branches after rain - long earrings - silver 925 - gold plated