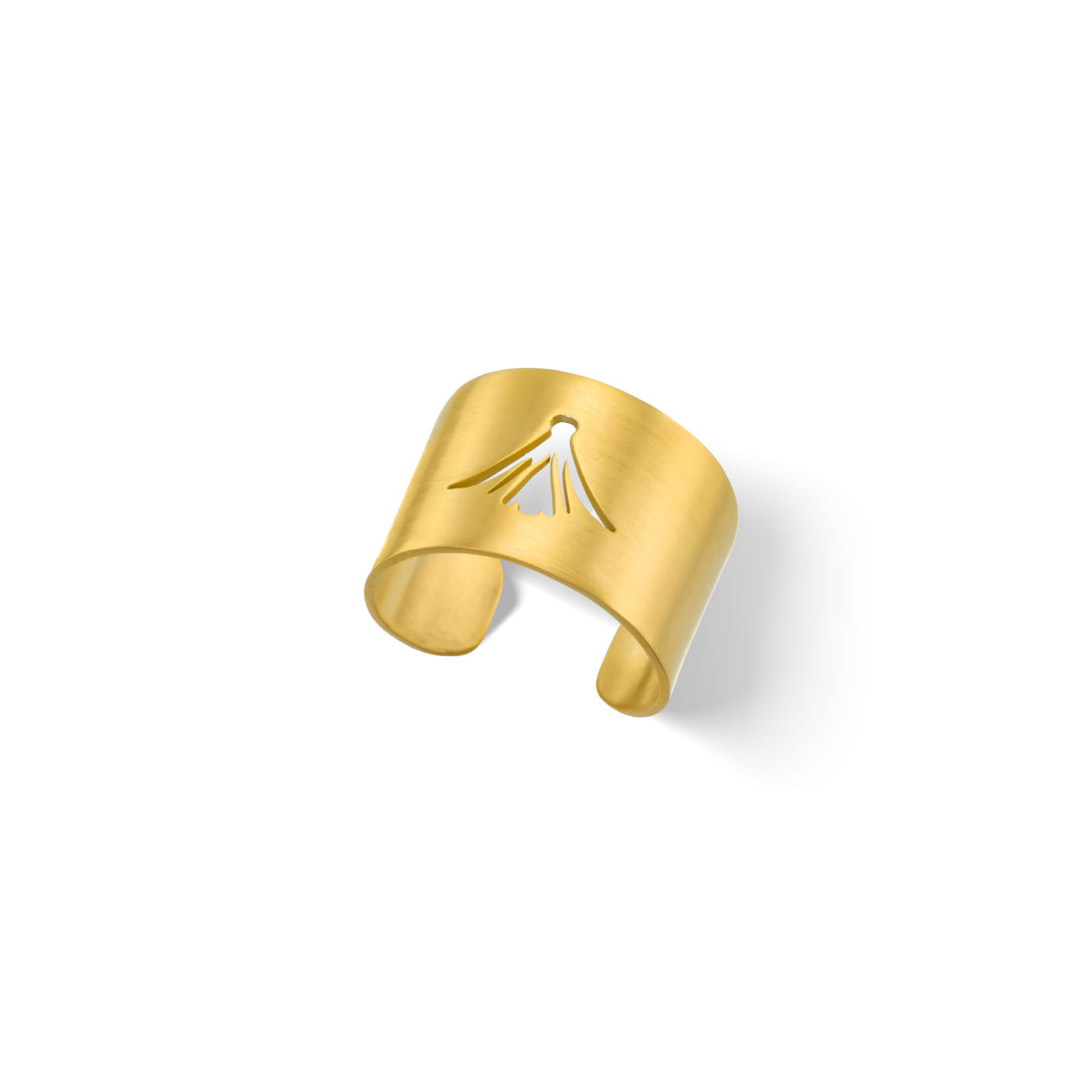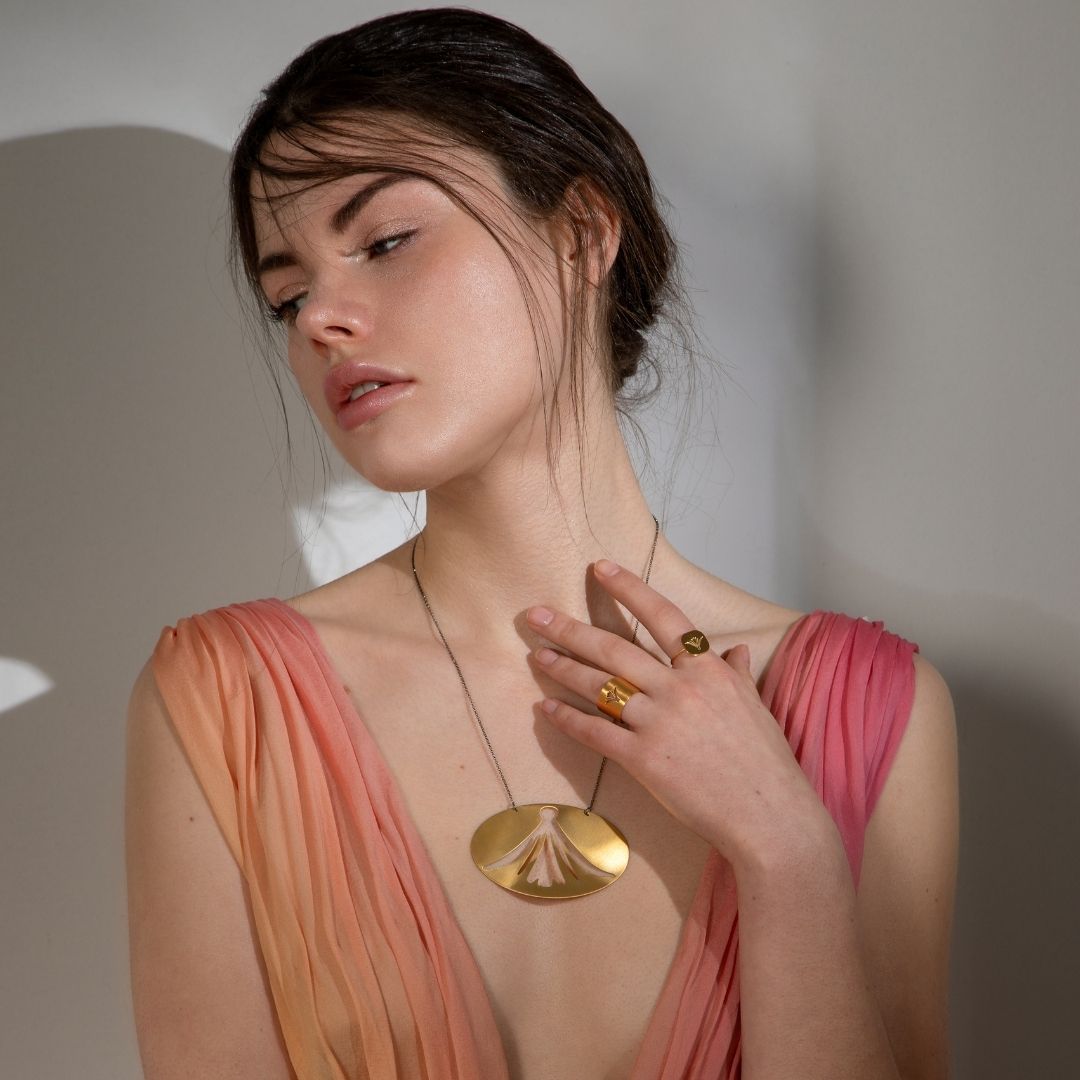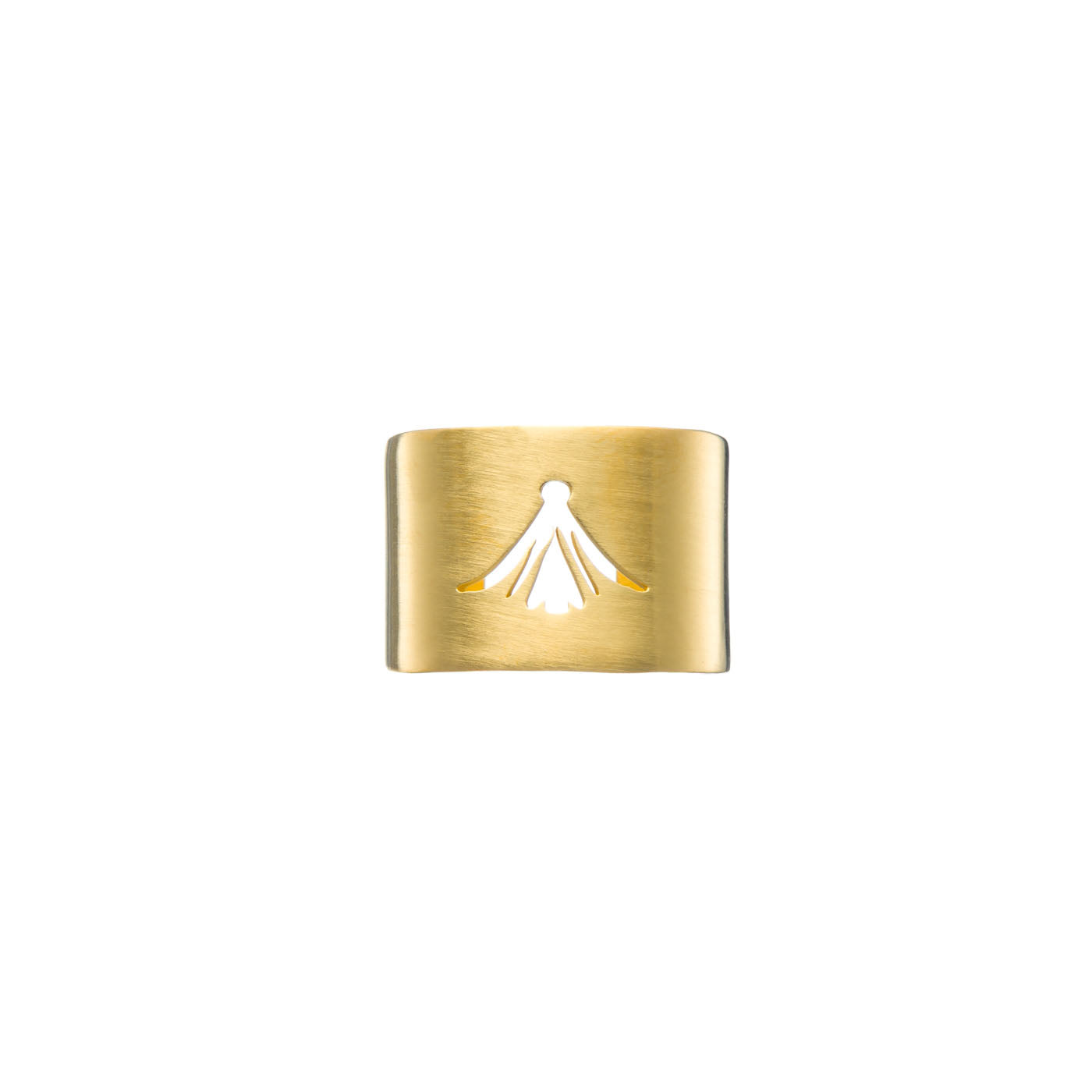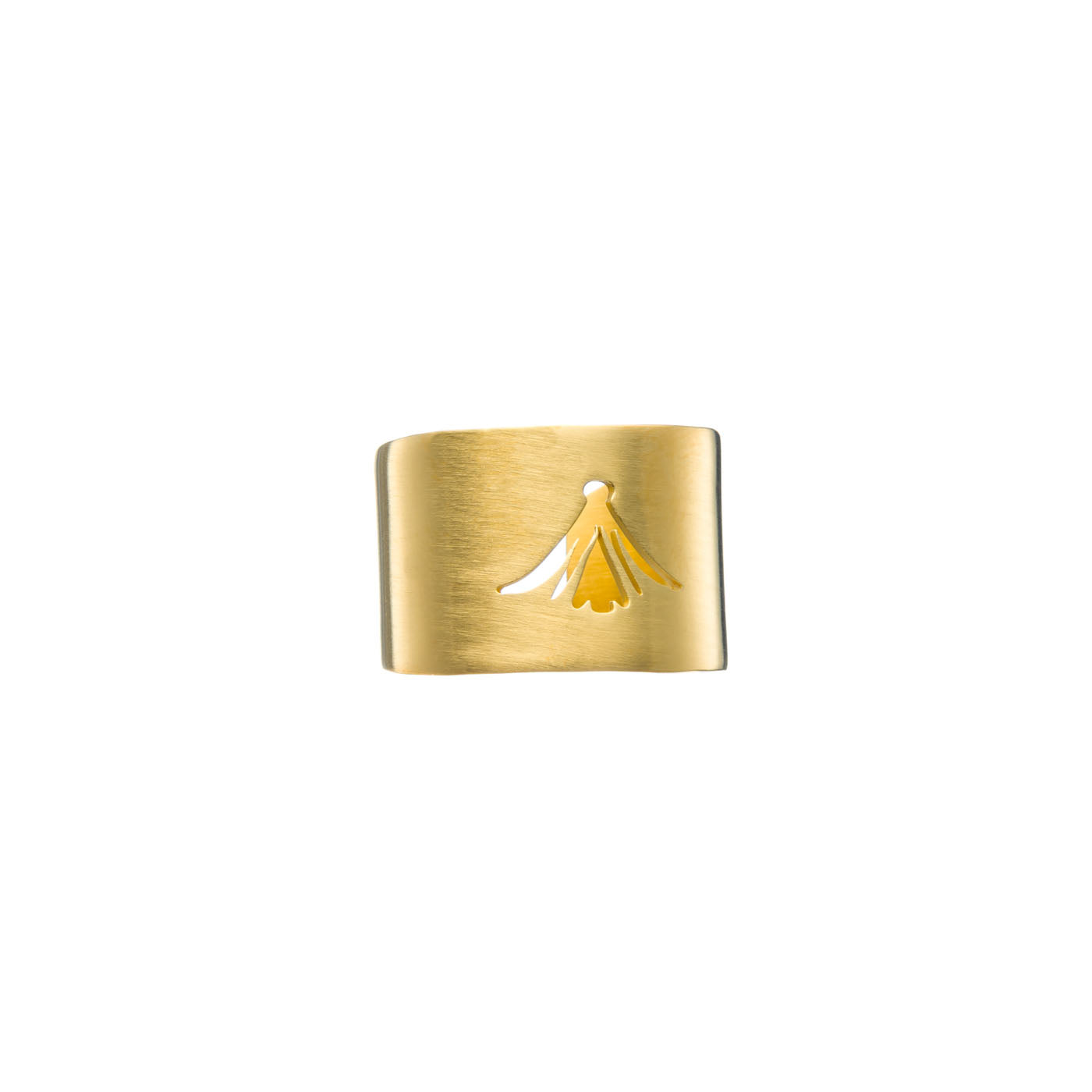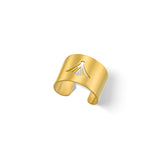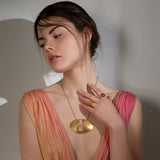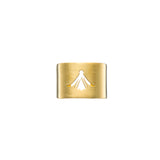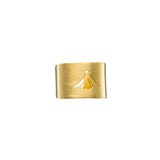 Gardenia - adjustable ring - silver 925 - gold plated mat
Description
Gardenia is the symbol of honesty and innocence.

Material and dimensions
The ring is made of silver 925 with gold plated 24K.
Height: about 1.1 cm

Care
Avoid contact with water, perfumes, alcohol and oils. We recommend that you keep it when not wearing it in its box or in your jewelry box.
---
Gardenia - adjustable ring - silver 925 - gold plated mat