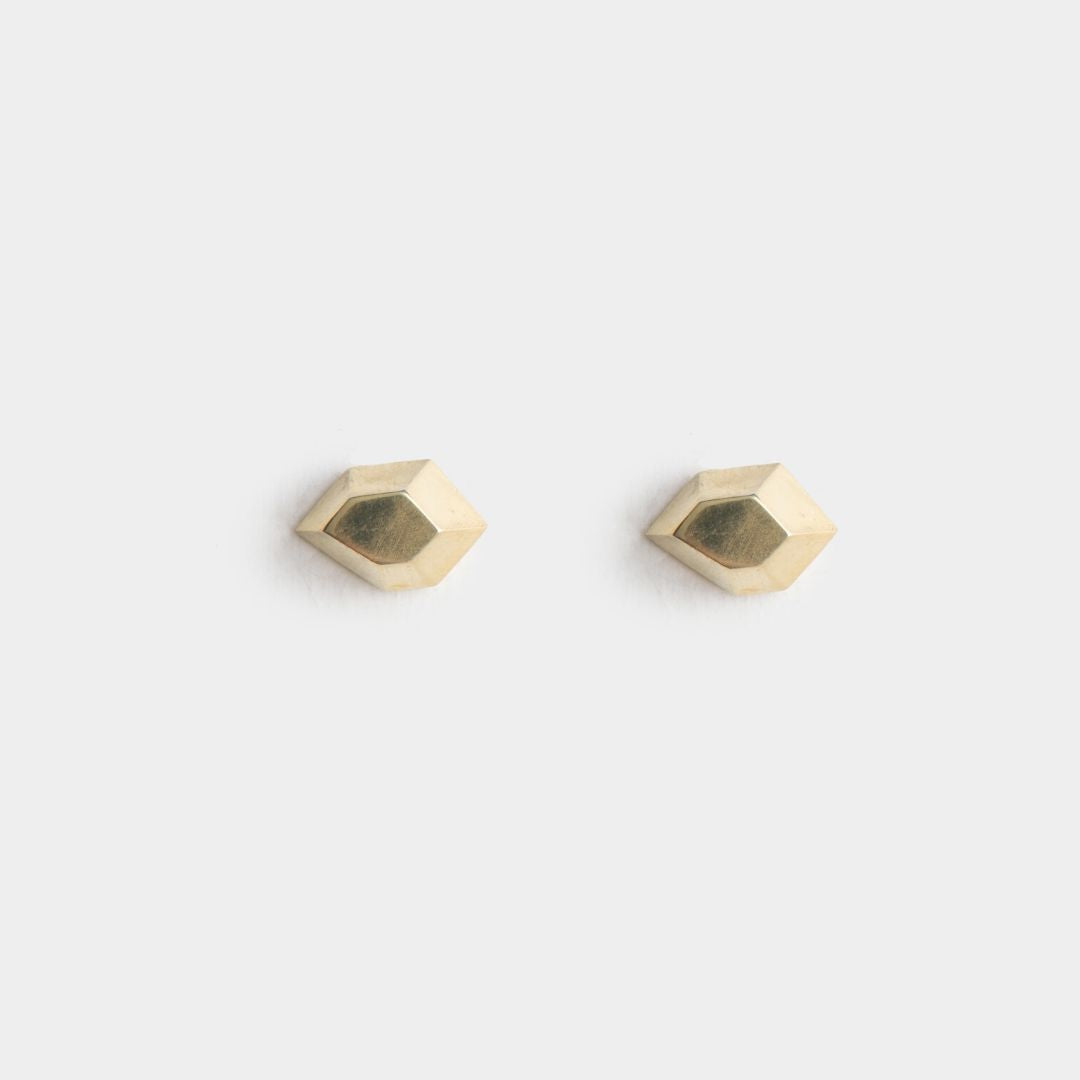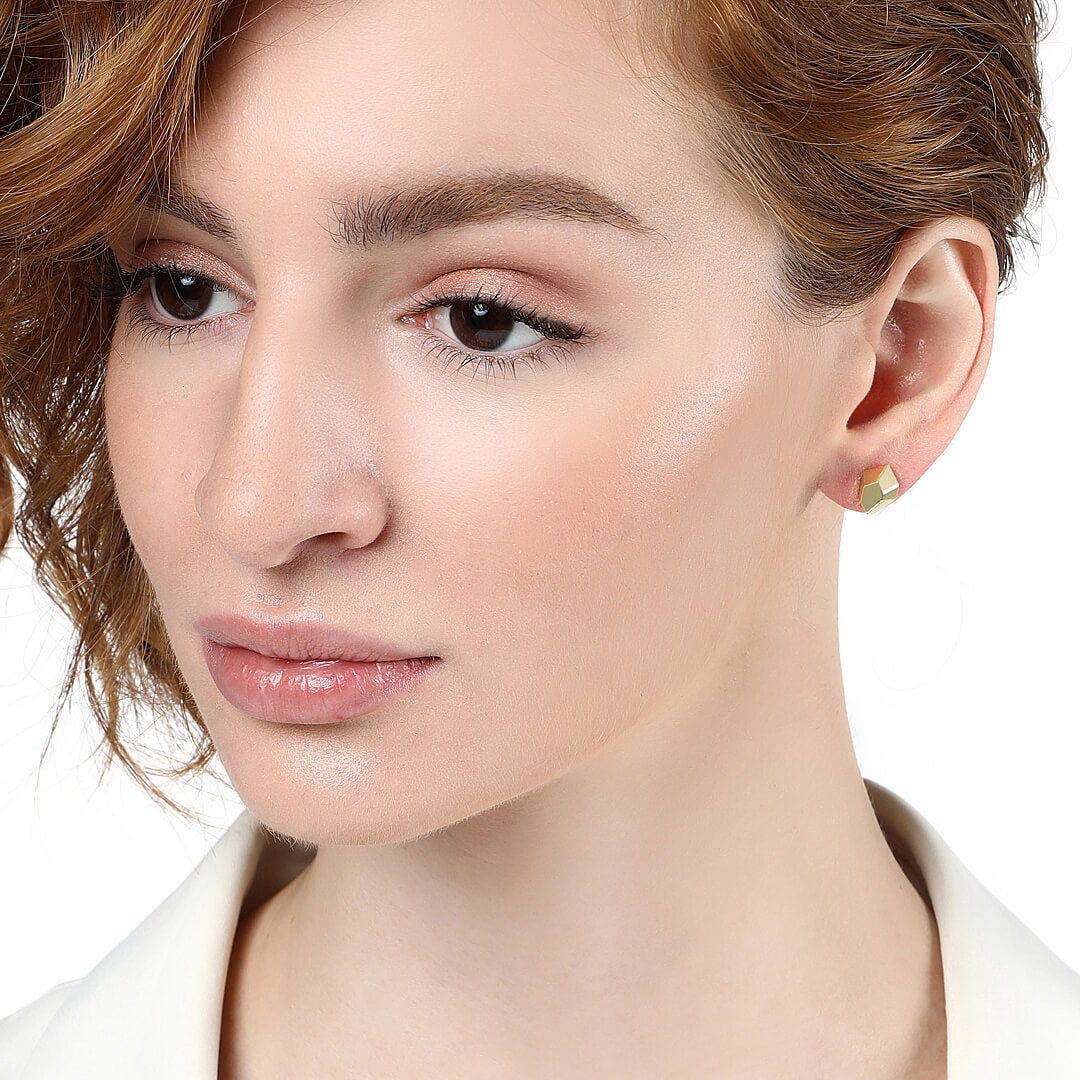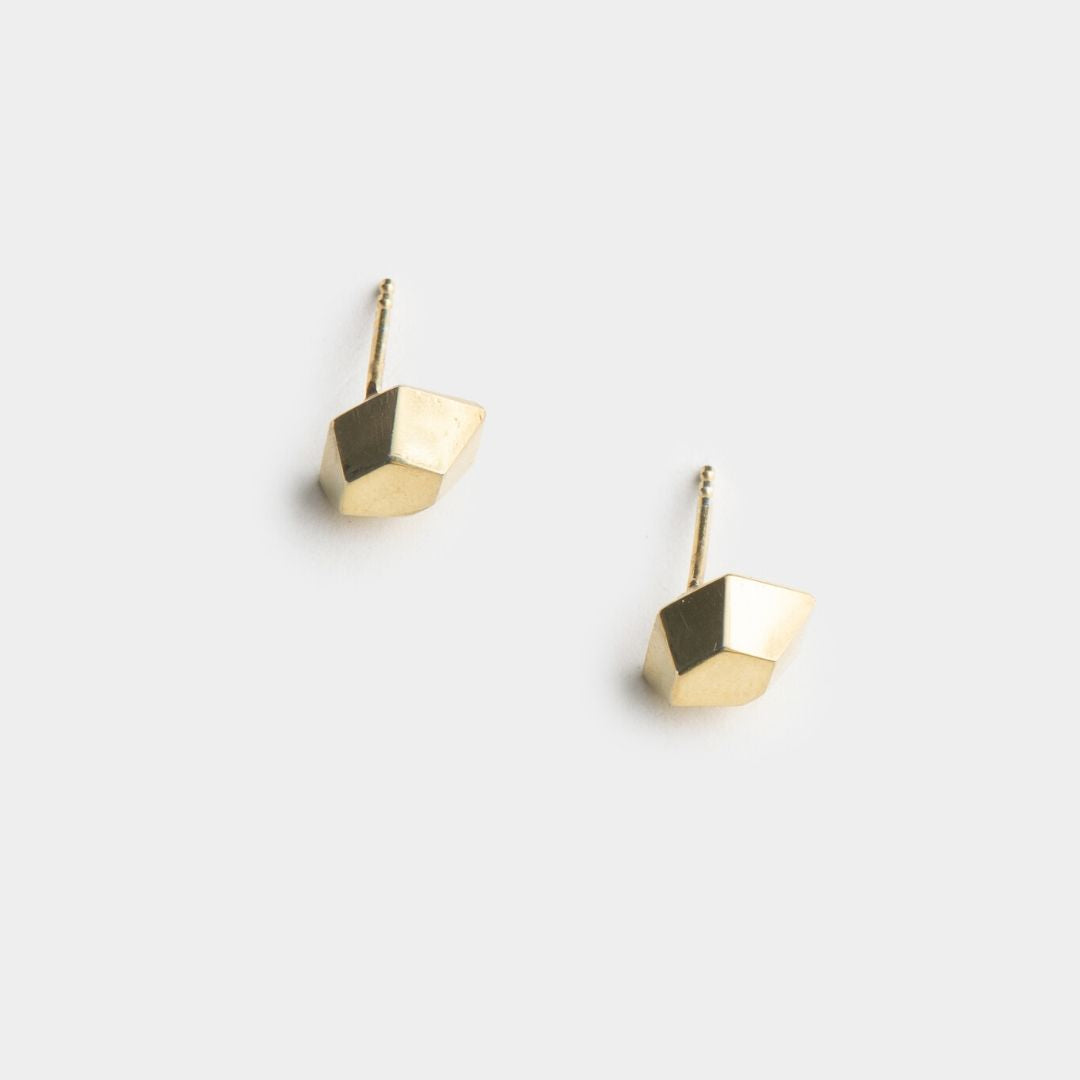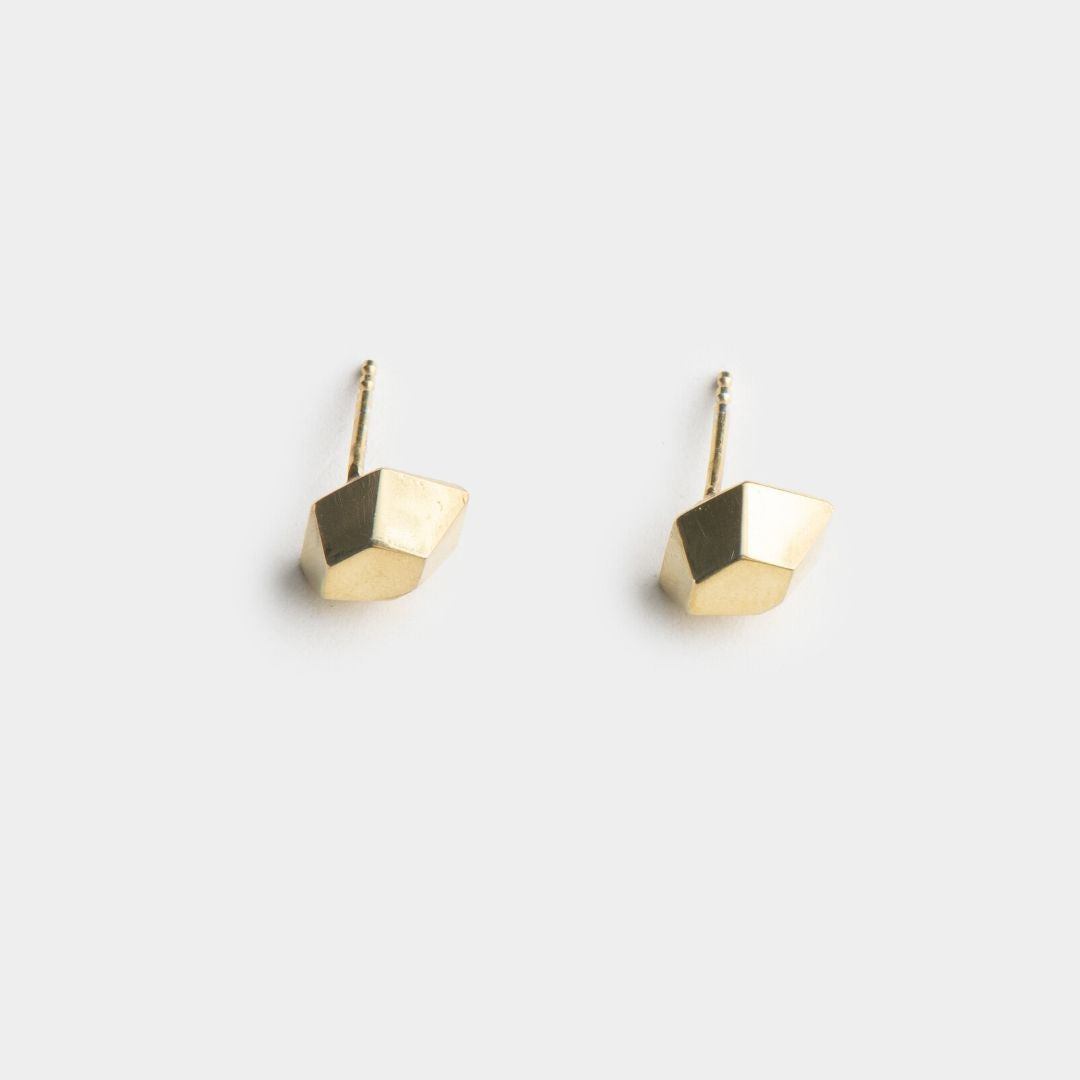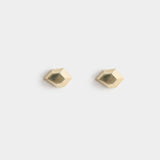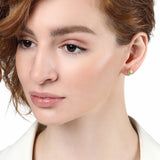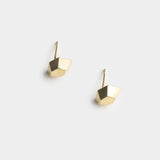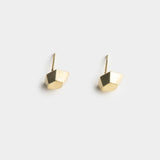 The Desire - earrings - sterling silver 925 - gold plated
Description
The new collection Diamonds & Dreams, combines well the handmade with innovative techniques in jewellery. They lookalike with a futuristic film because of their minimal and geometrical esthetics. The diamonds' shapes and their geometries are familiar to us, so they could match with every style. 

Materials & Dimensions
The earrings are made of silver 925 and are 24K gold plated. The base of the stud part of the earrings are made of silver 925.
Dimentions: about 0.7 * 1.1 cm
Thickness: about 0.5 cm
Care
Avoid contact with water, perfumes, alcohol and oils. We suggest you to keep the earrings in their box or in your own jewellery box when you are not wearing them. 
---
The Desire - earrings - sterling silver 925 - gold plated