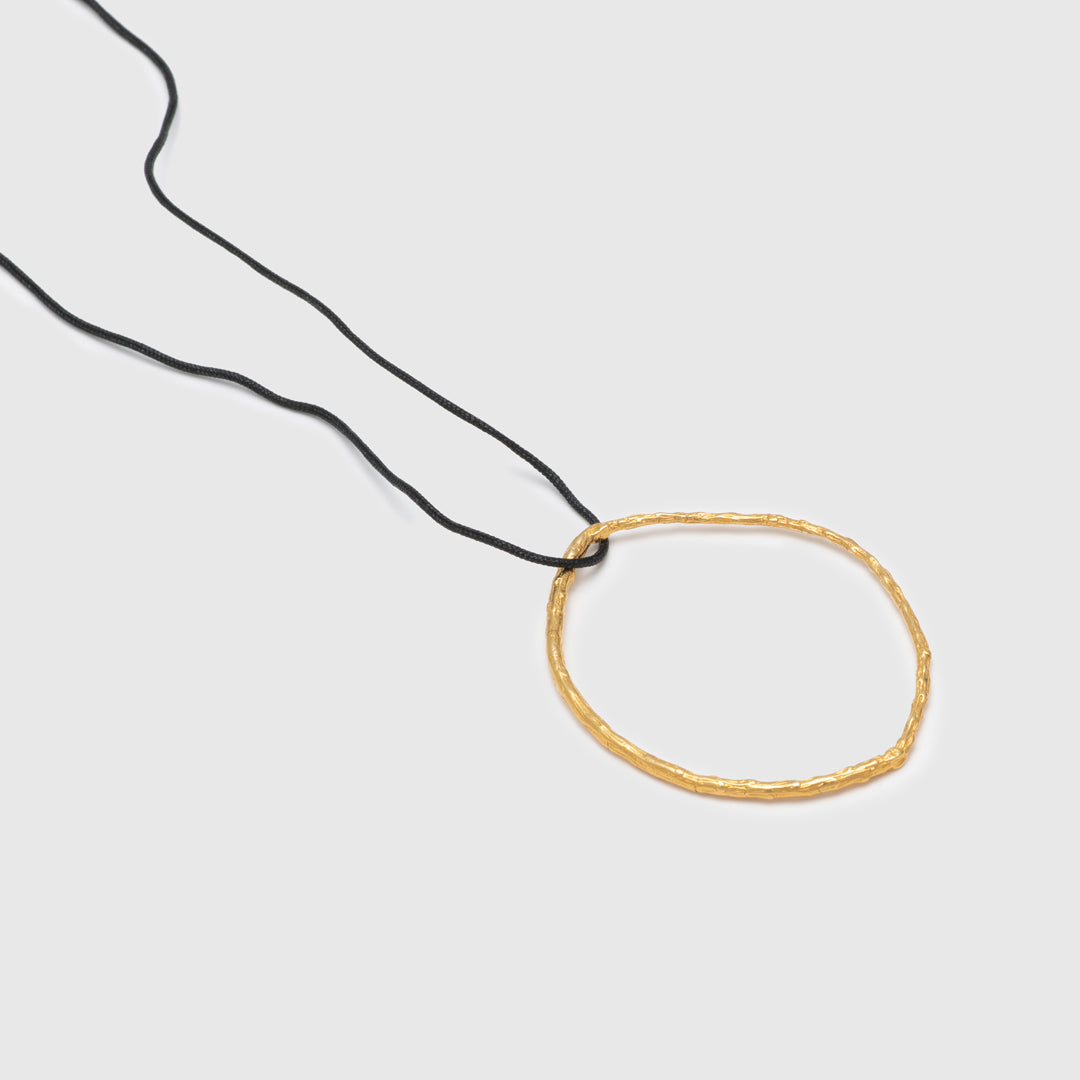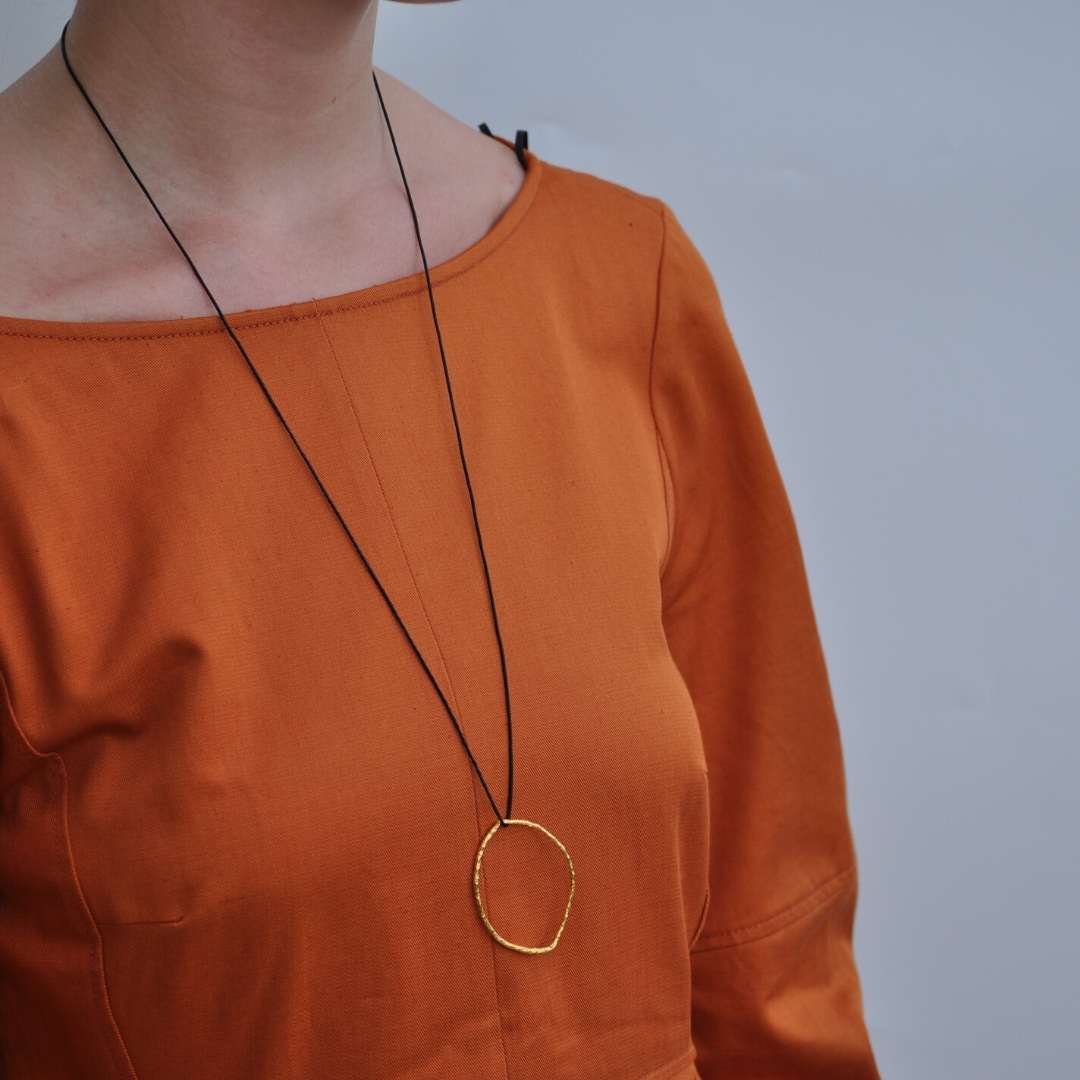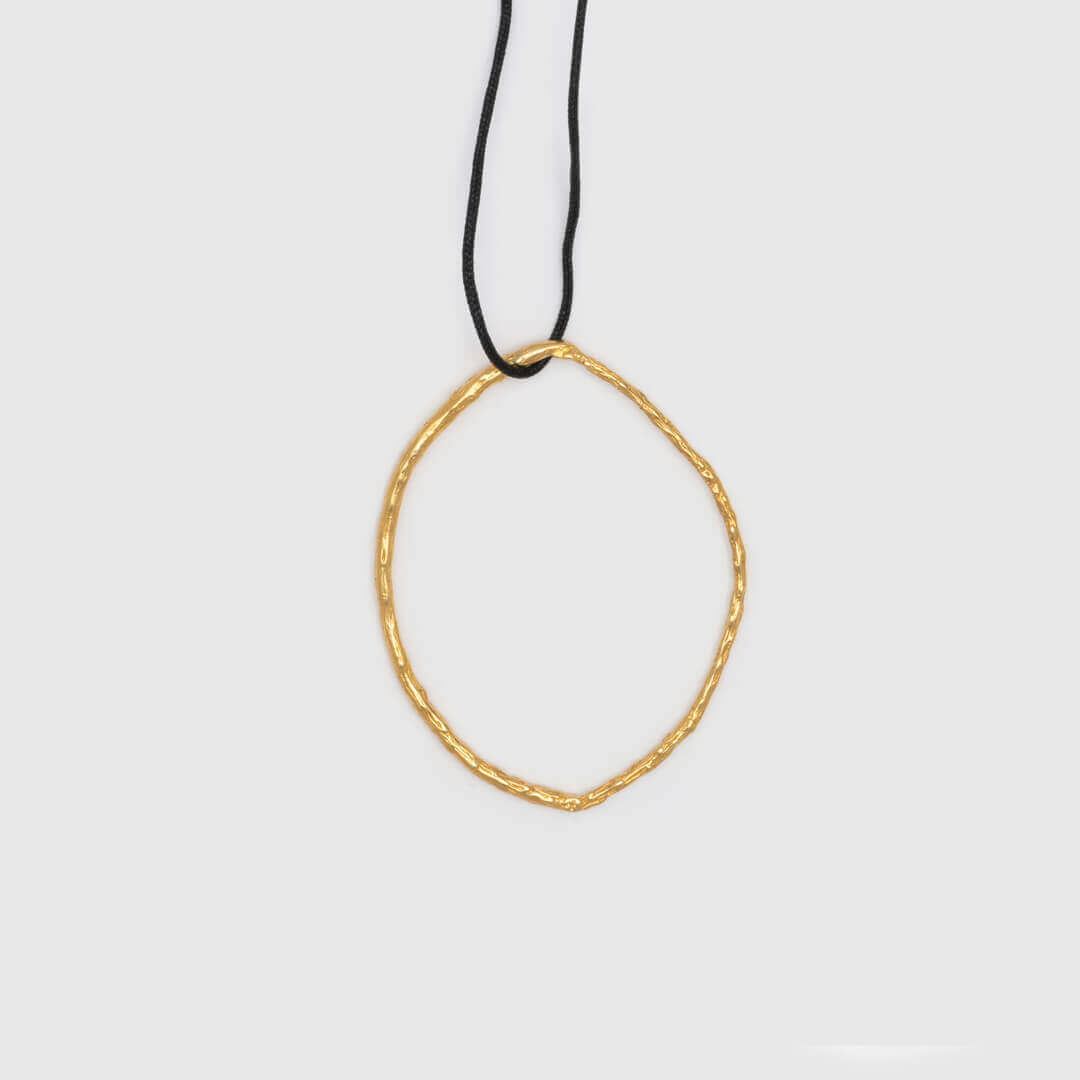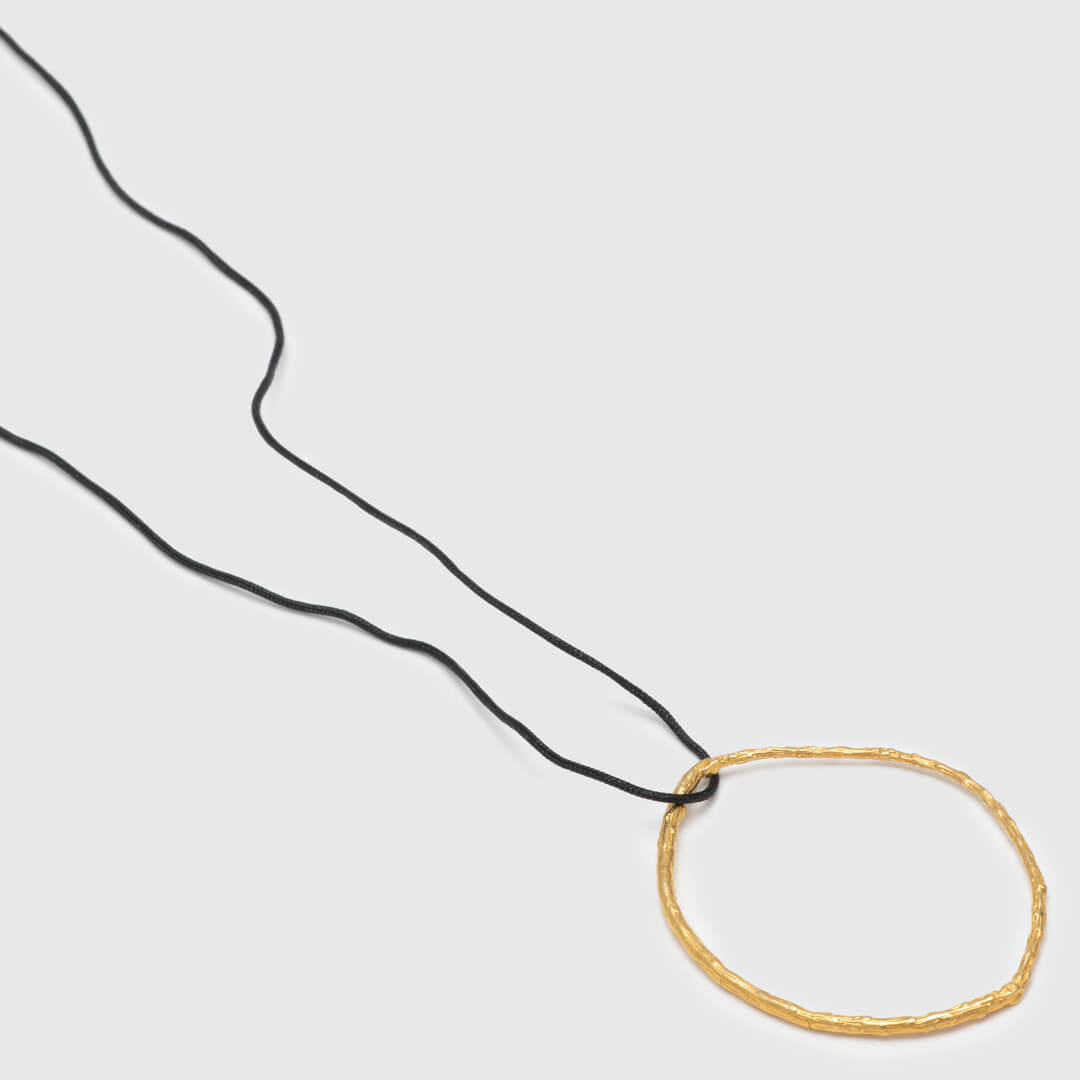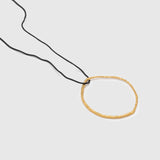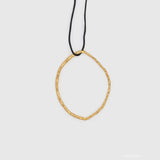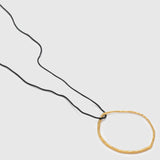 Branch hoop pendant - casual necklace - silver 925 - gold plated
Description
The distinctive branch from the Forestland jewellery collection bents and forms an oblong hoop creating another beautiful, adjustable necklace that you can wear throughout the day. Choose the hue that looks best on you and match it with your outfits!
Materials & Dimensions
The branch hoop pendant is made of silver 925 and is 24K gold plated.
Necklace size: adjustable
Widest branch hoop diameter: about 5 cm
Branch thickness: about 0.2 cm
Care
Avoid contact with water, perfumes, alcohol and oils. We suggest you to keep the necklace in its box or in your own jewellery box when you are not wearing it. 
---
Branch hoop pendant - casual necklace - silver 925 - gold plated