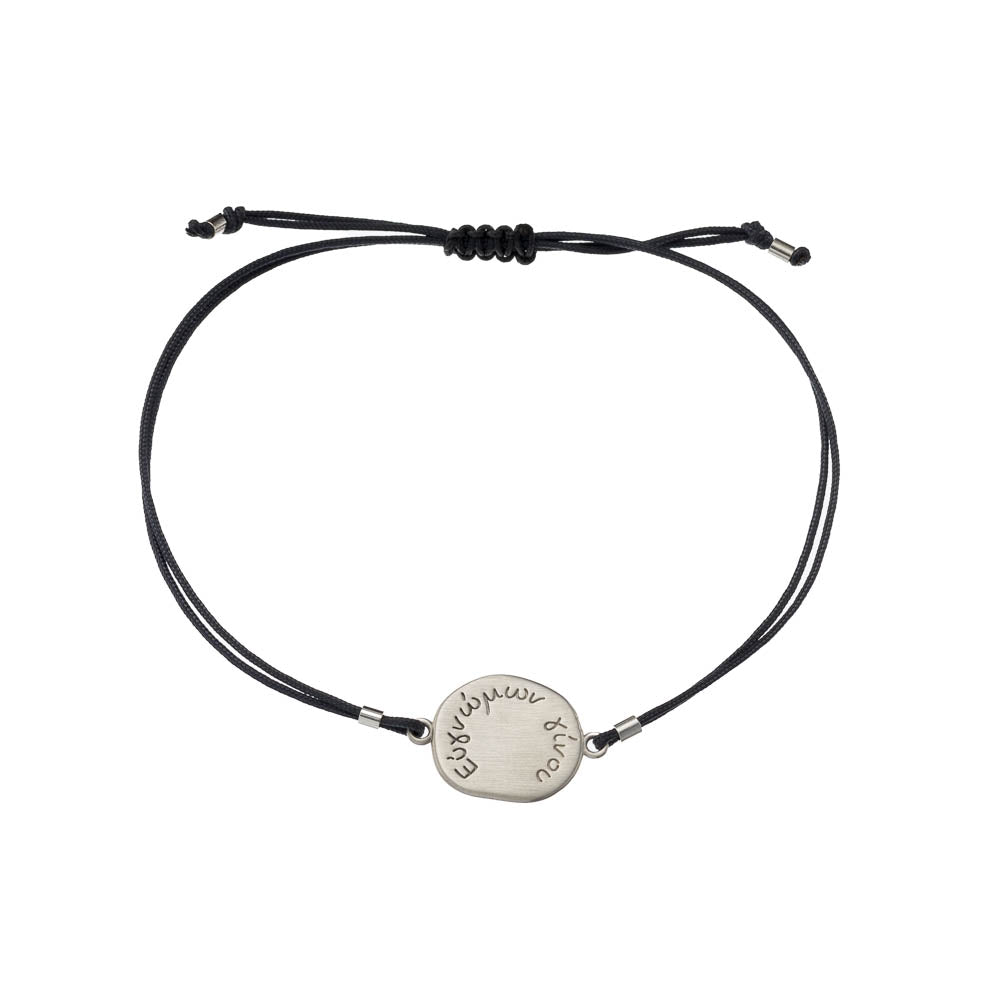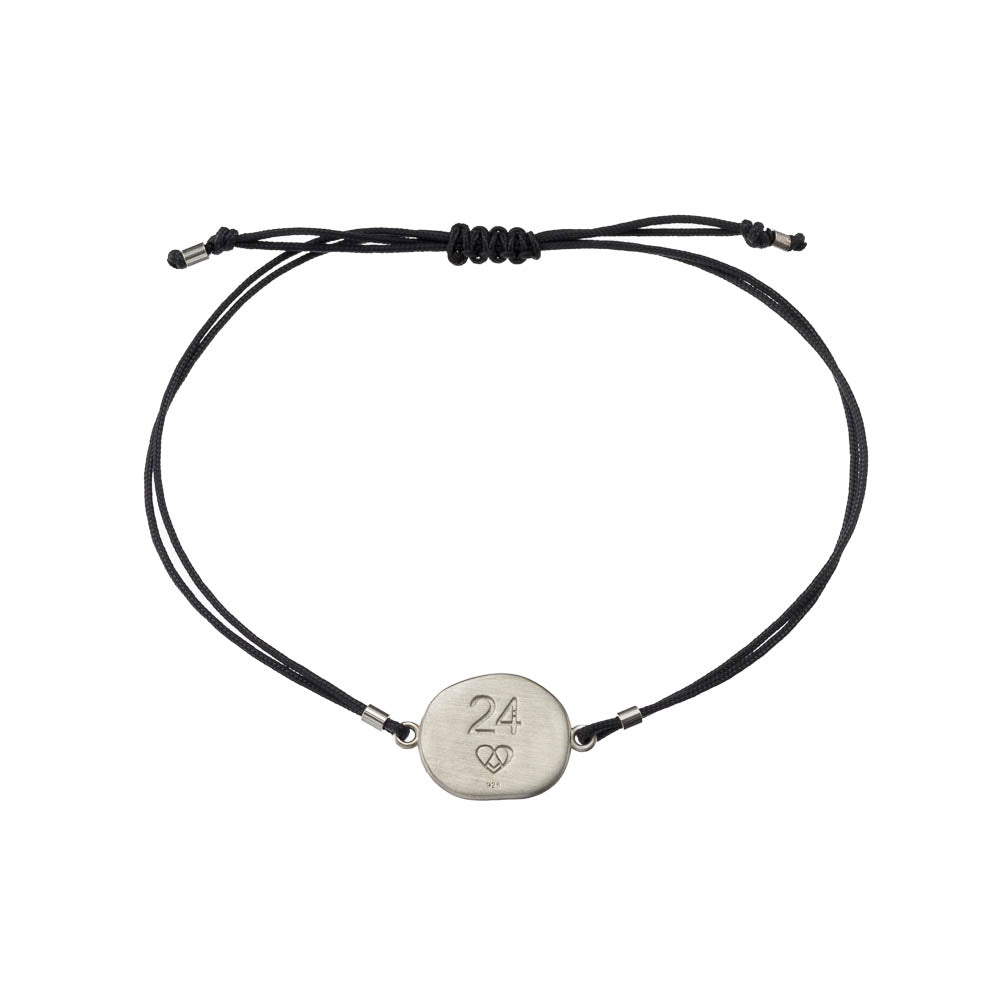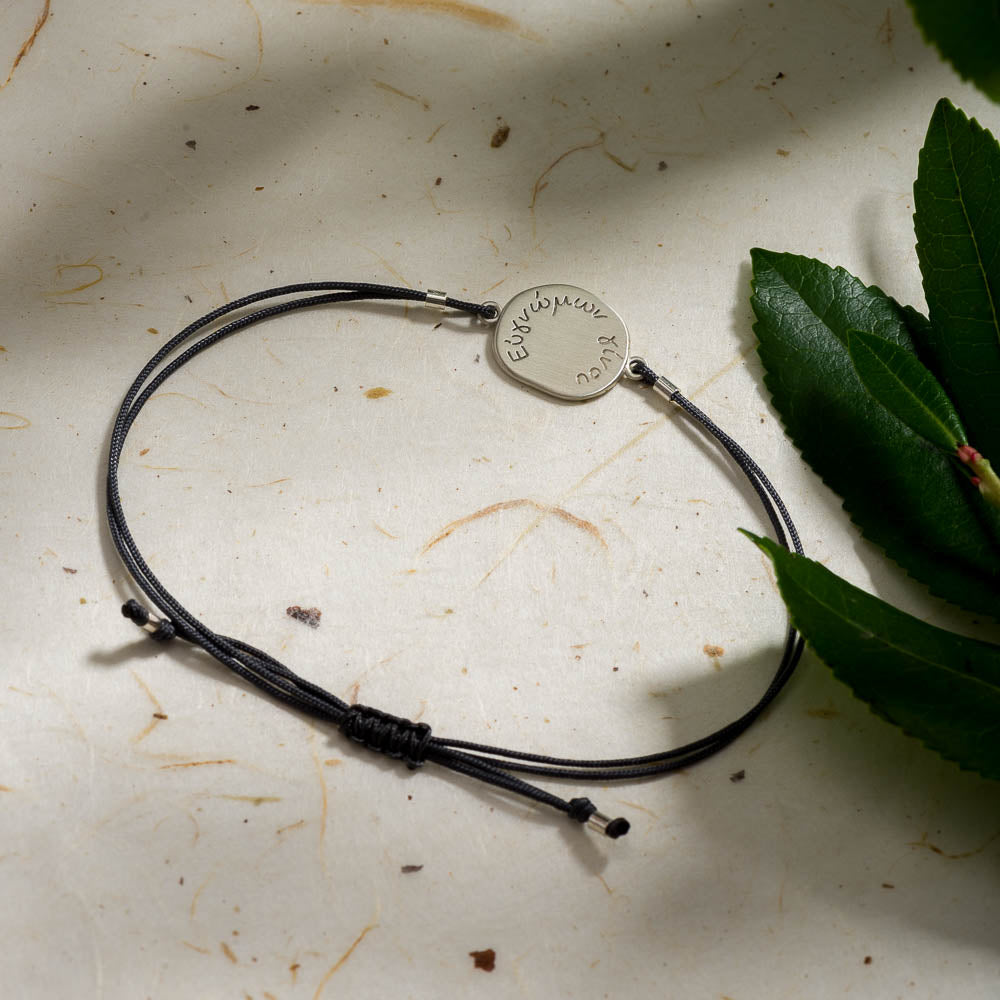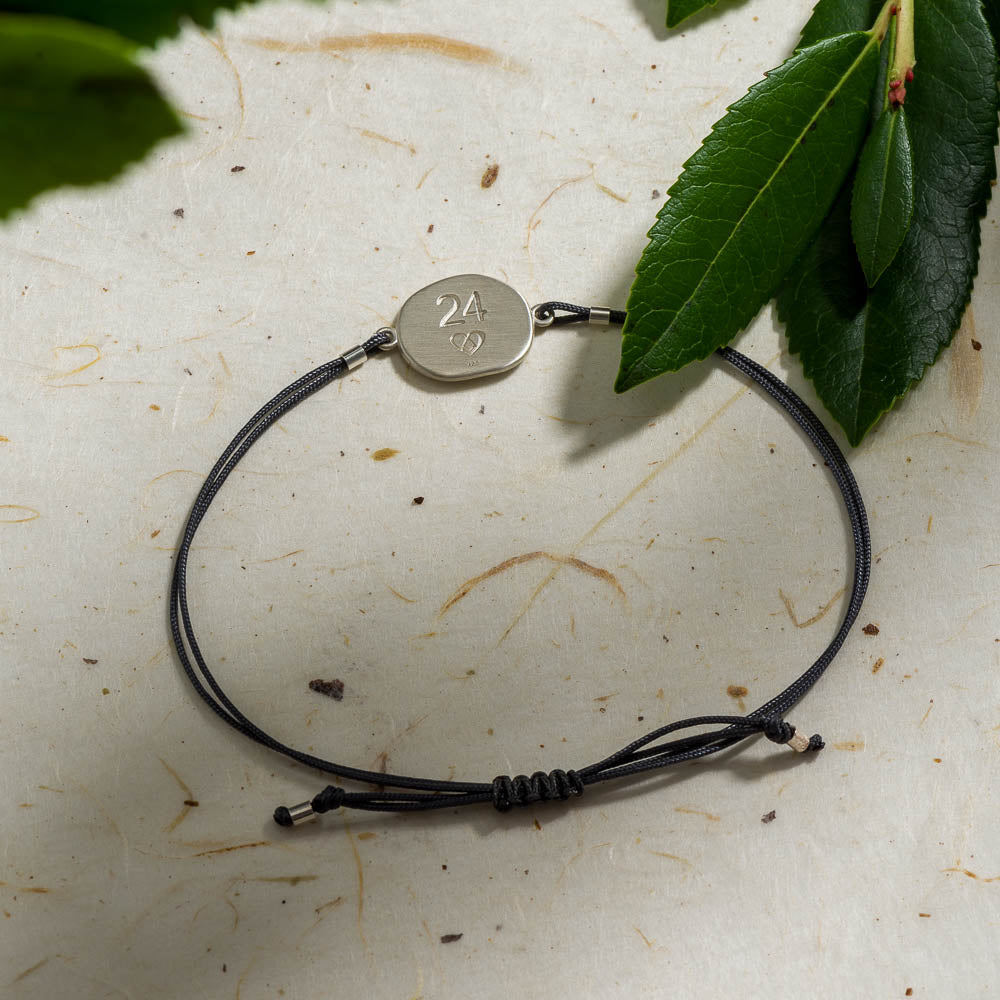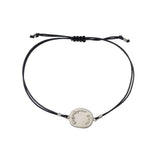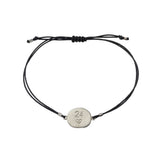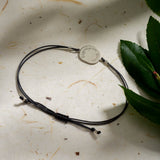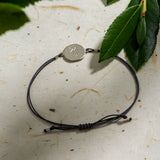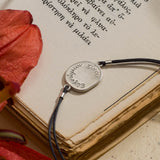 Be grateful – Lucky charm 2024 – bracelet macrame – silver 925
Description
It is one of the Delphic Quotes that were written on the Apollon Temple on Delphes. A phrase - advice said many centuries ago, but still lasting through years. Let's focus on reflecting on who and which you should be thankful, and to share it with people around you. Let this new year be the reason for more expression, that will positively affect your energy & health! Don't forget that when you focus on the good, the good gets better!


Materials & Dimensions
The bracelet is made of silver 925. The thread of the bracelet is made of synthetic silk.
Bracelet size: adjustable
Charm diameter: approx. 1,7 cm

Care
Avoid contact with water, perfumes, alcohol and oils. We recommend that you keep them when not wearing them in their box or in your jewelry box.
* Lucky Charms are seasonal items and changes are not acceptable.
---
Be grateful – Lucky charm 2024 – bracelet macrame – silver 925