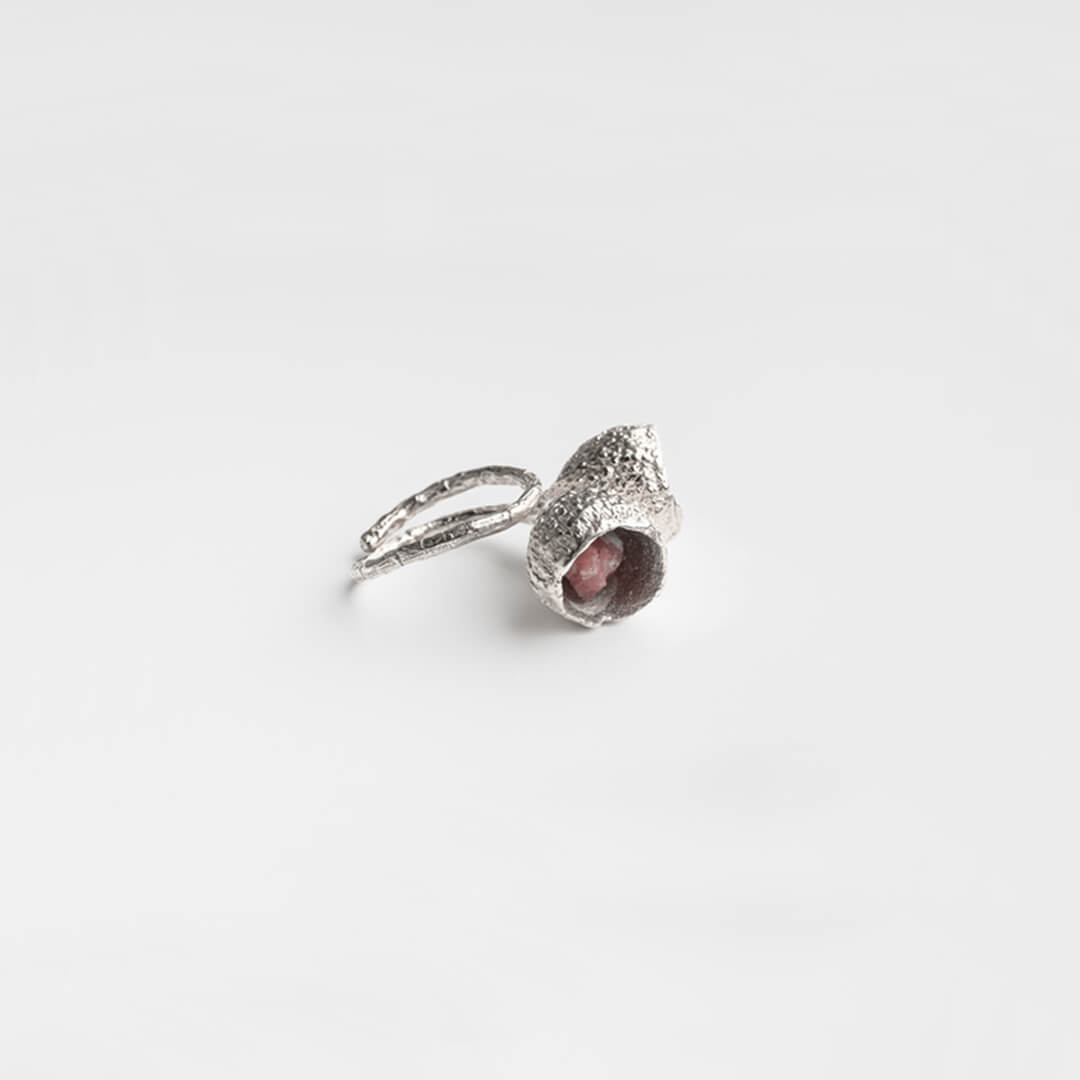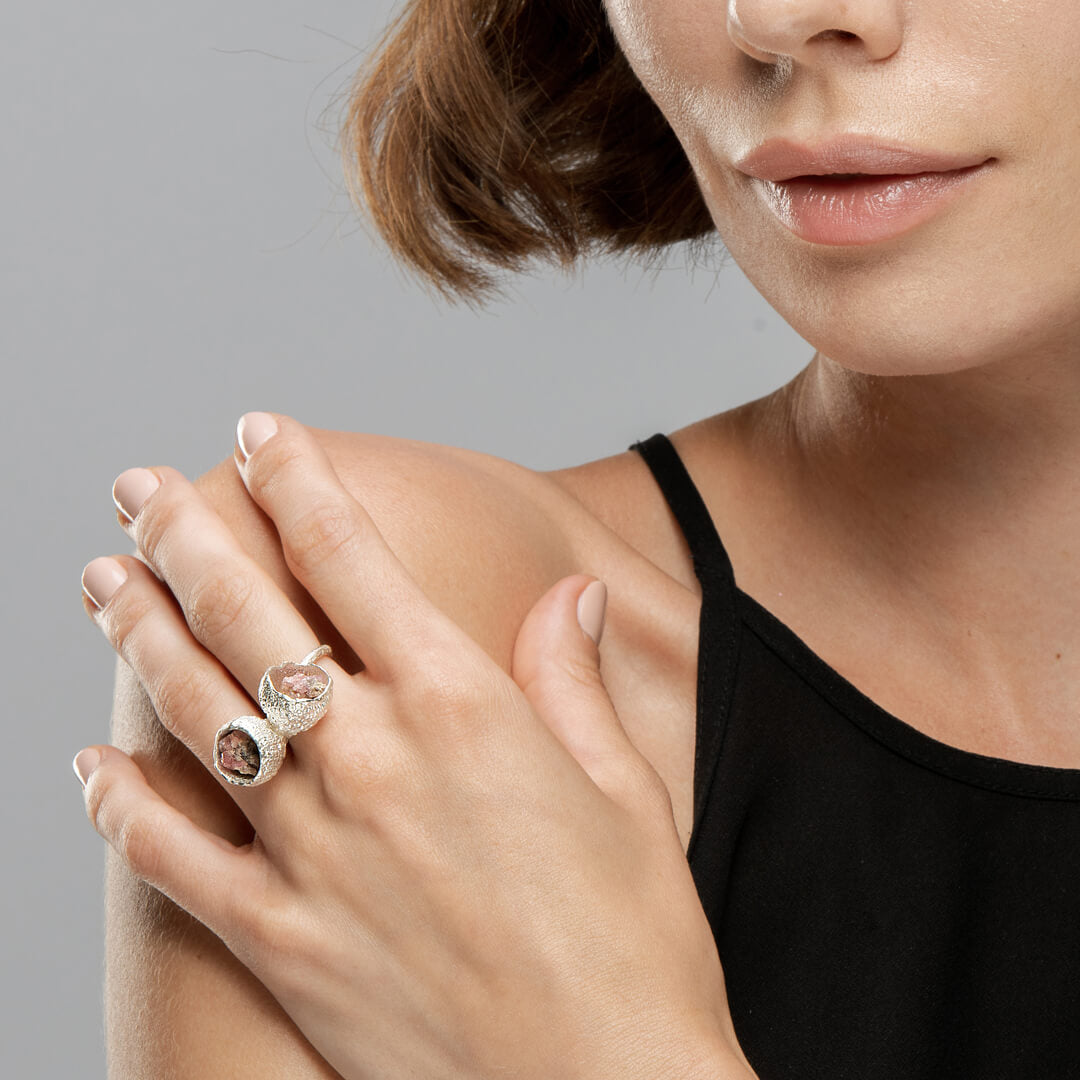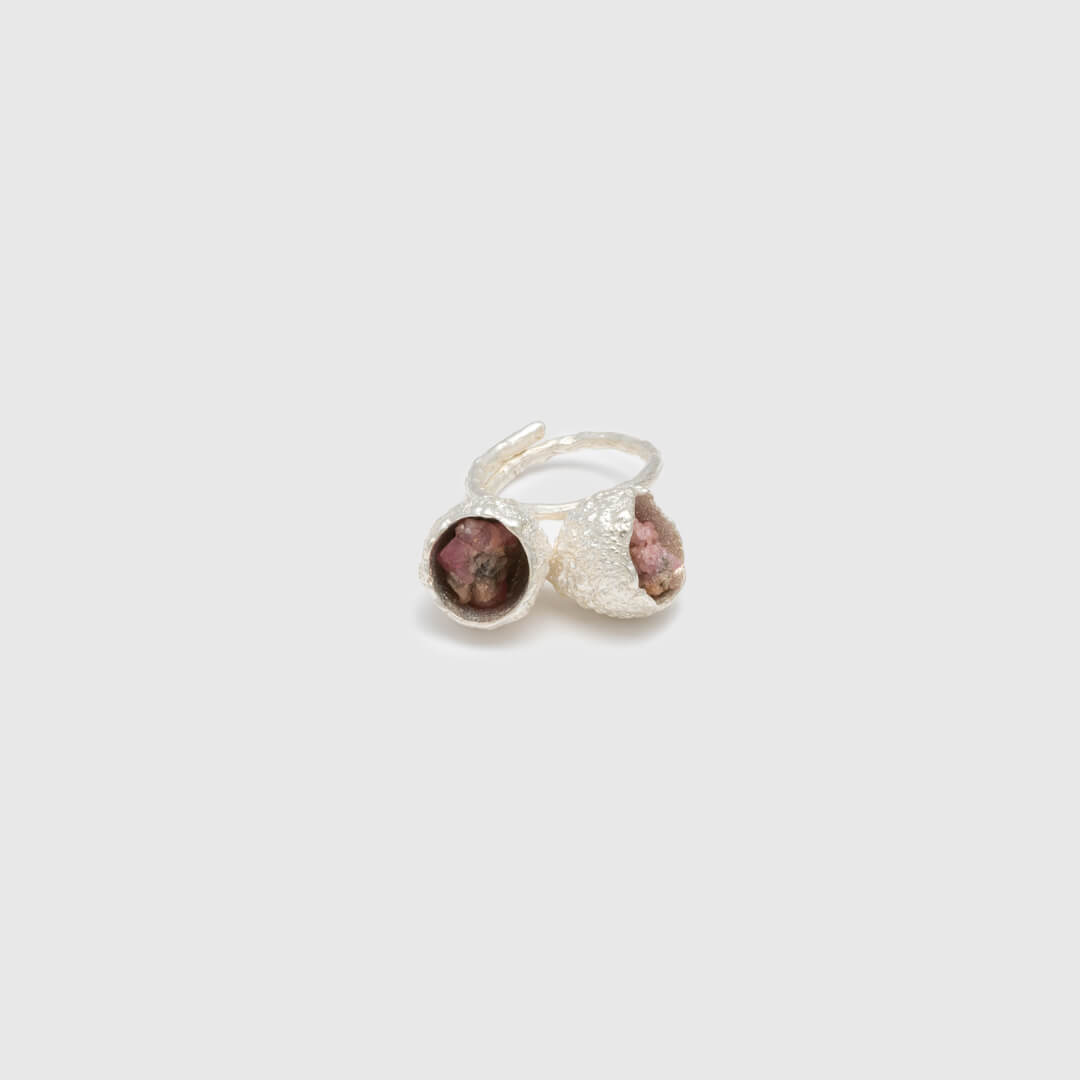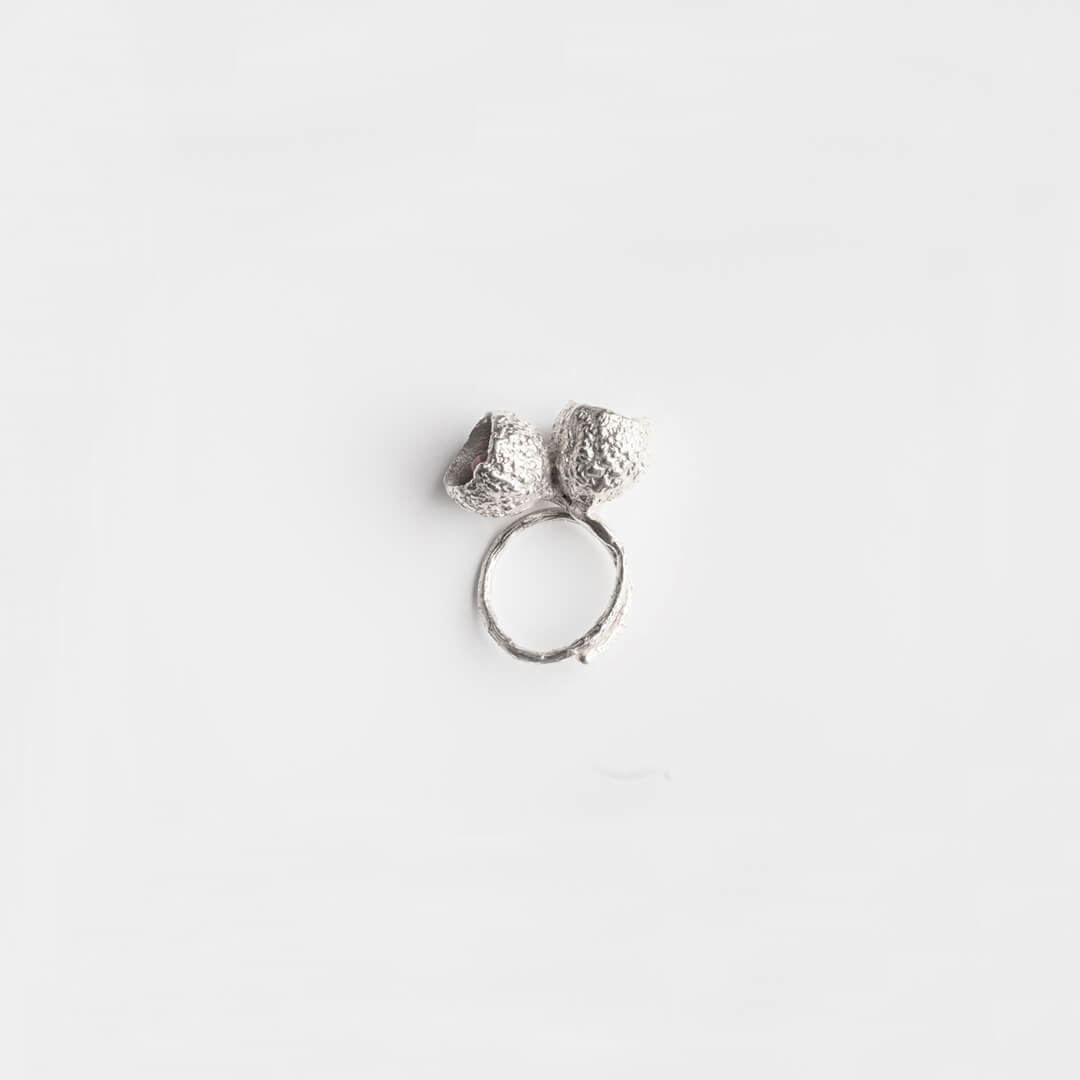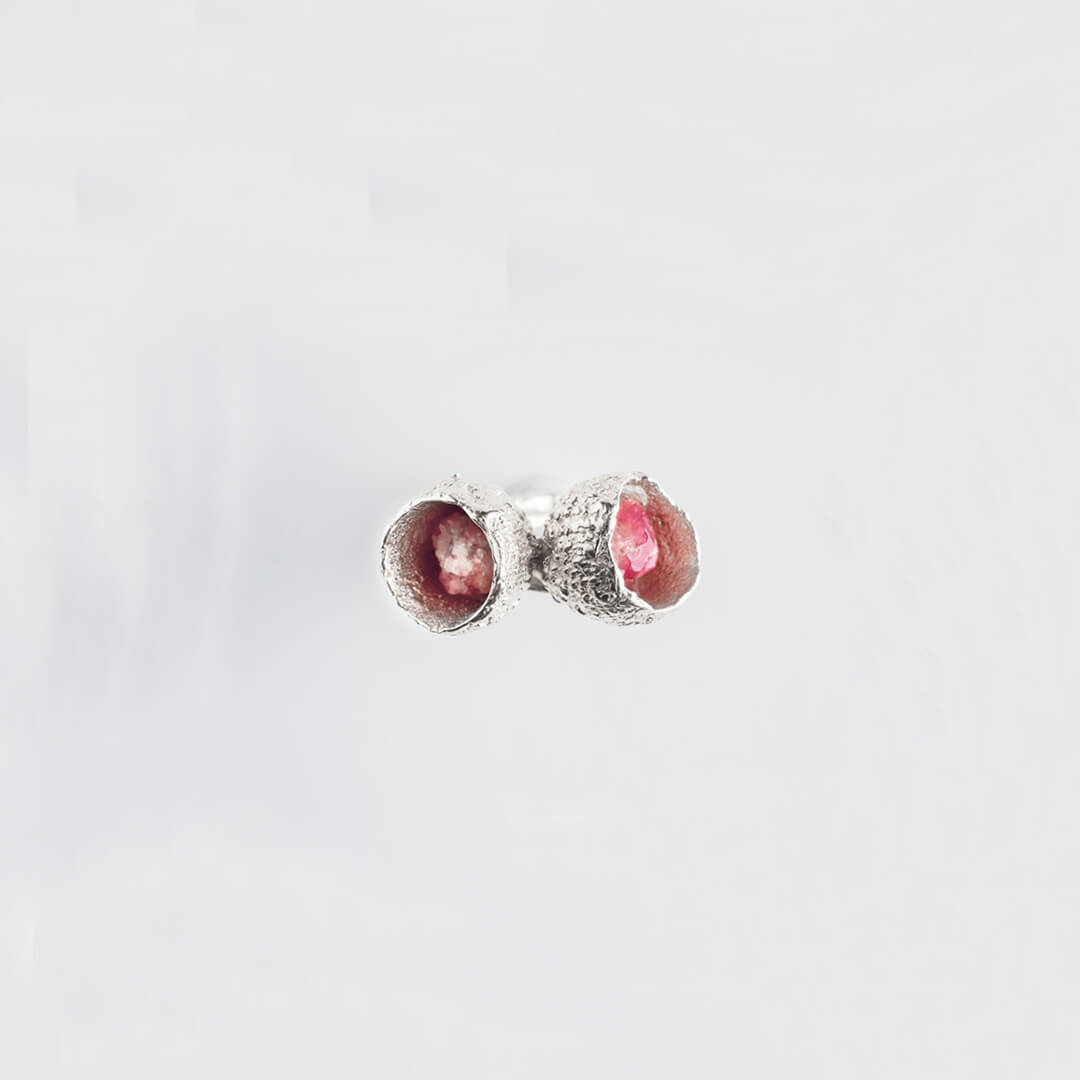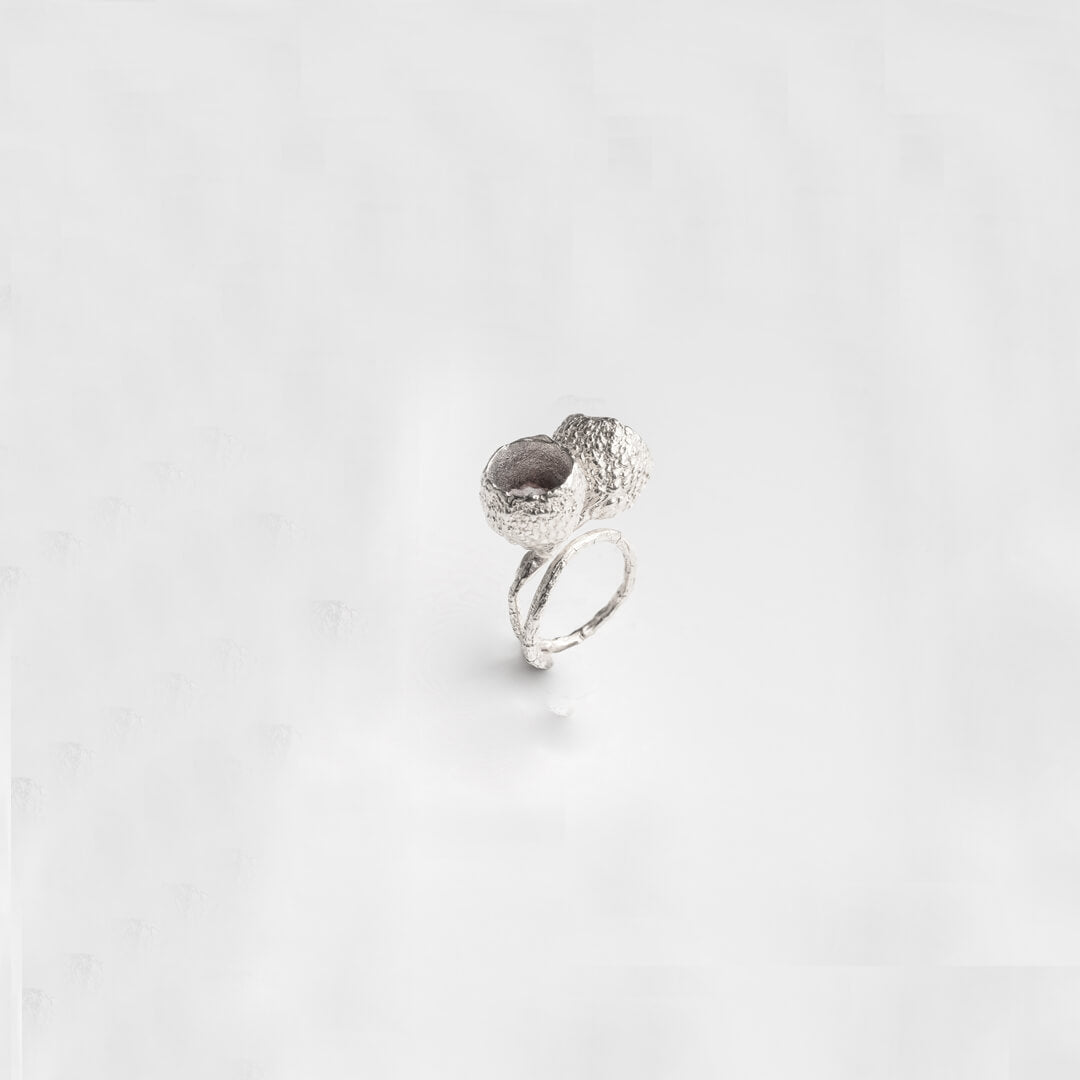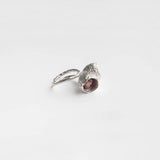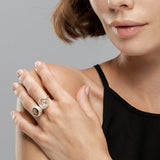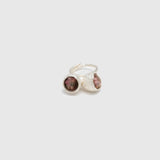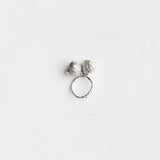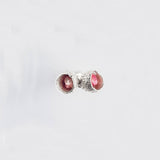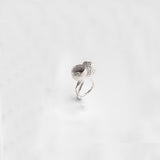 Break the spell - adjustable ring - silver
Description
The mystery of the forest is waiting for you to discover it through the Forestland jewellery collection! The distinctive branch of this collection is wrapped around your finger and ends to two classic acorns. Each acorn has a rhodolites stone in its inner part. This is statement ring with adorable details!
Materials & Dimensions
The ring is made of bronze. The stone on the inner part of the acorn is rough rhodolites.
Ring size: adjustable
Acorn maximum height: about 2 cm
Acorn maximum diameter: about 1.2 cm
Acorns length: about 3 cm
Branch thickness: about 0.19 cm
Care
Avoid contact with water, perfumes, alcohol and oils. We suggest you to keep the ring in its box or in your own jewellery box when you are not wearing it.
---
Break the spell - adjustable ring - silver