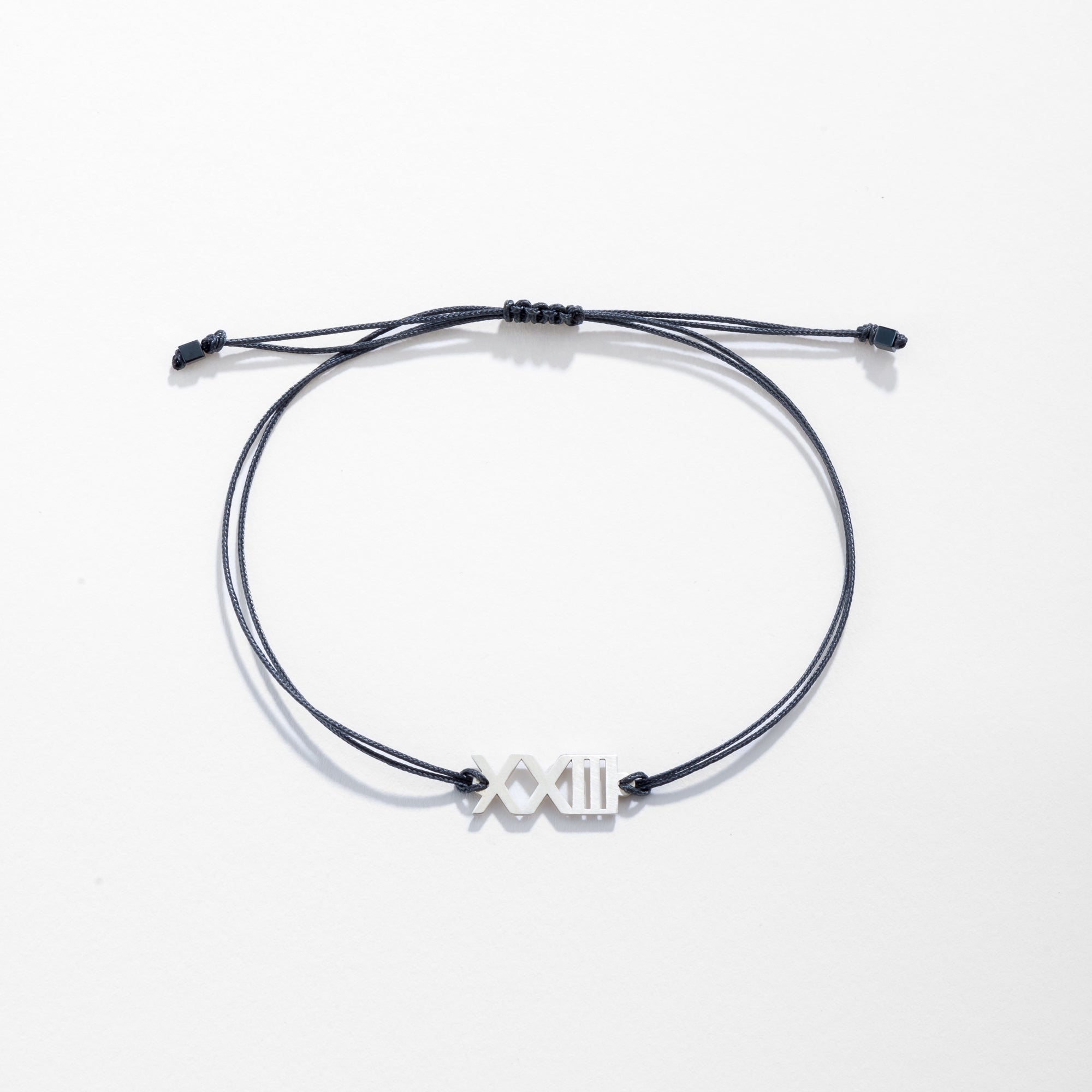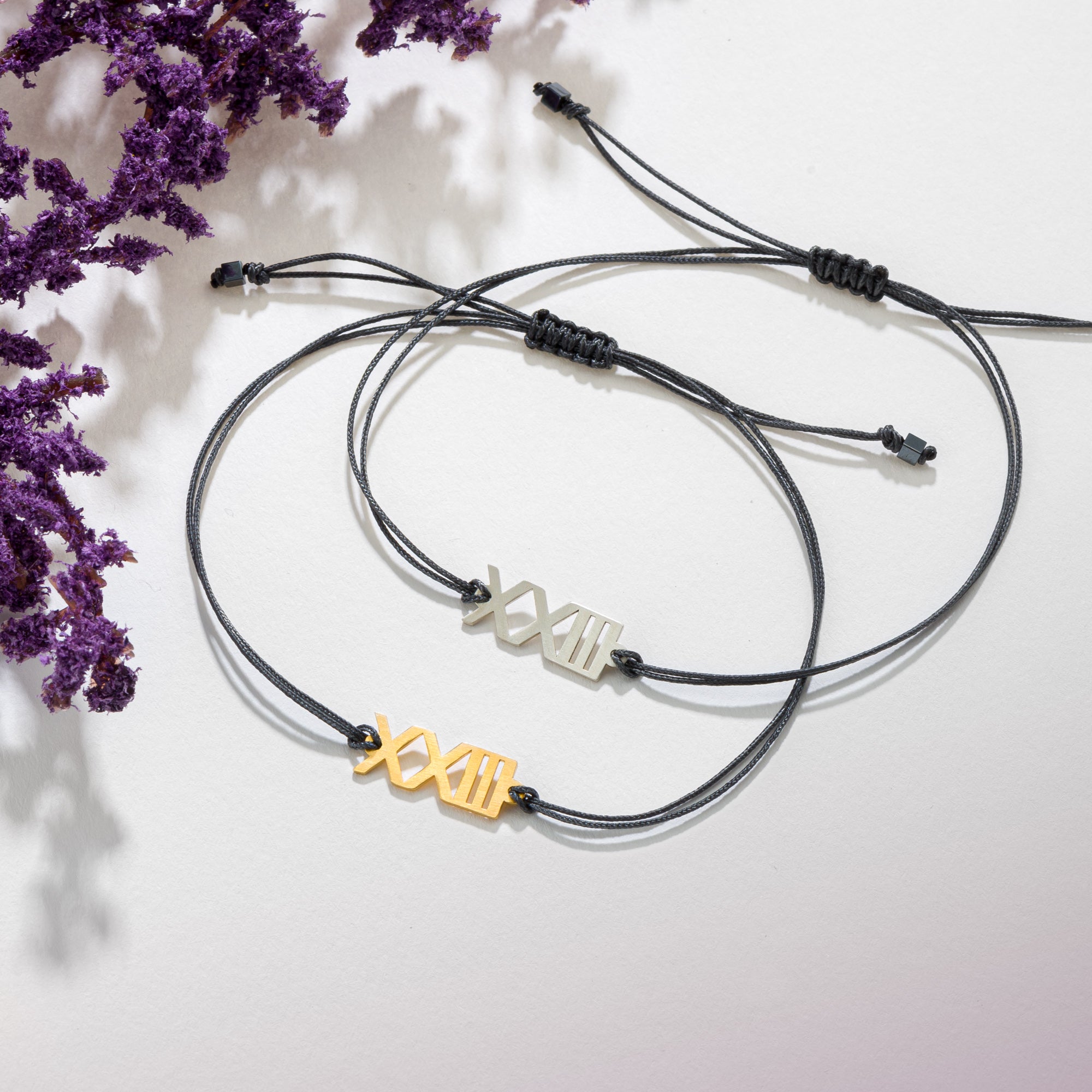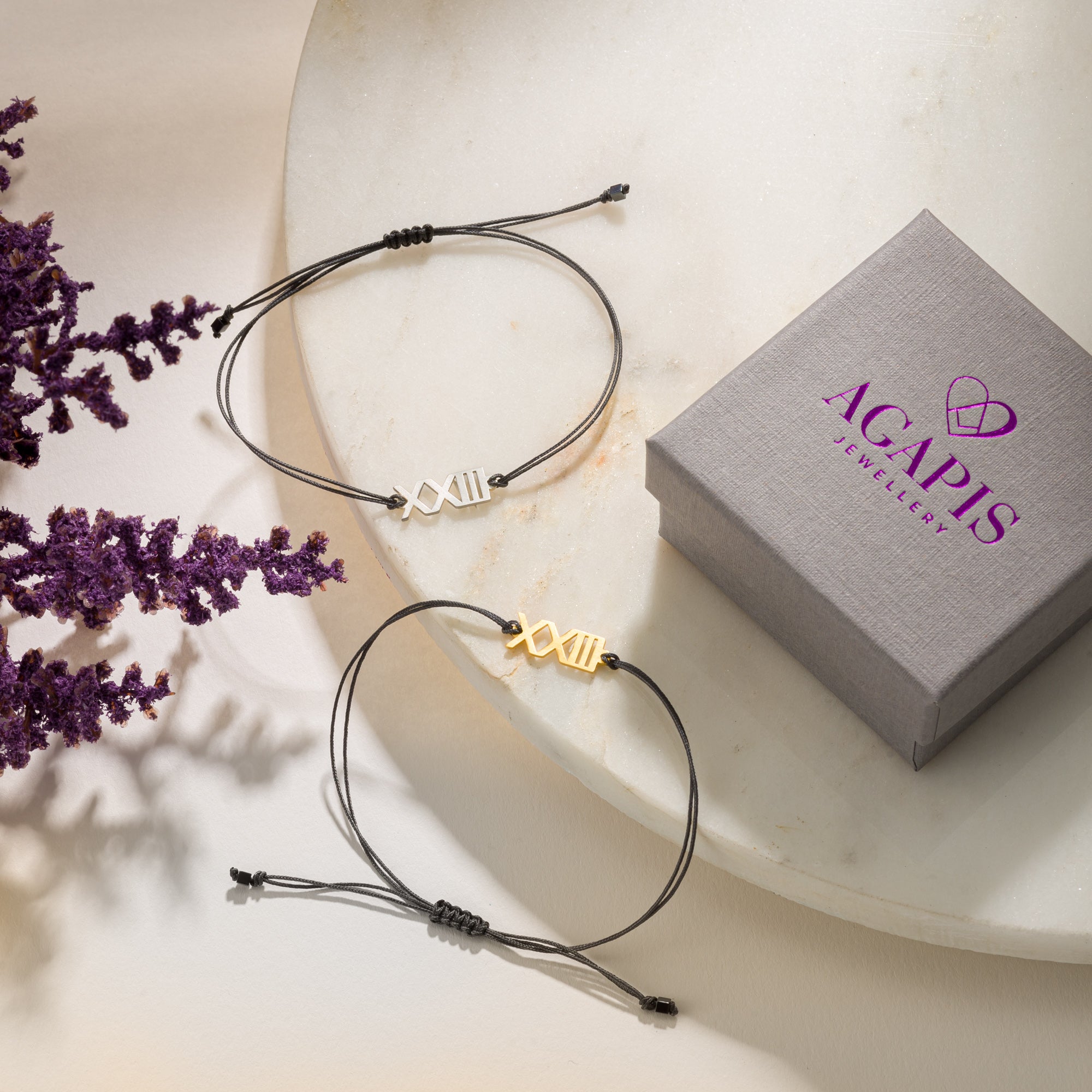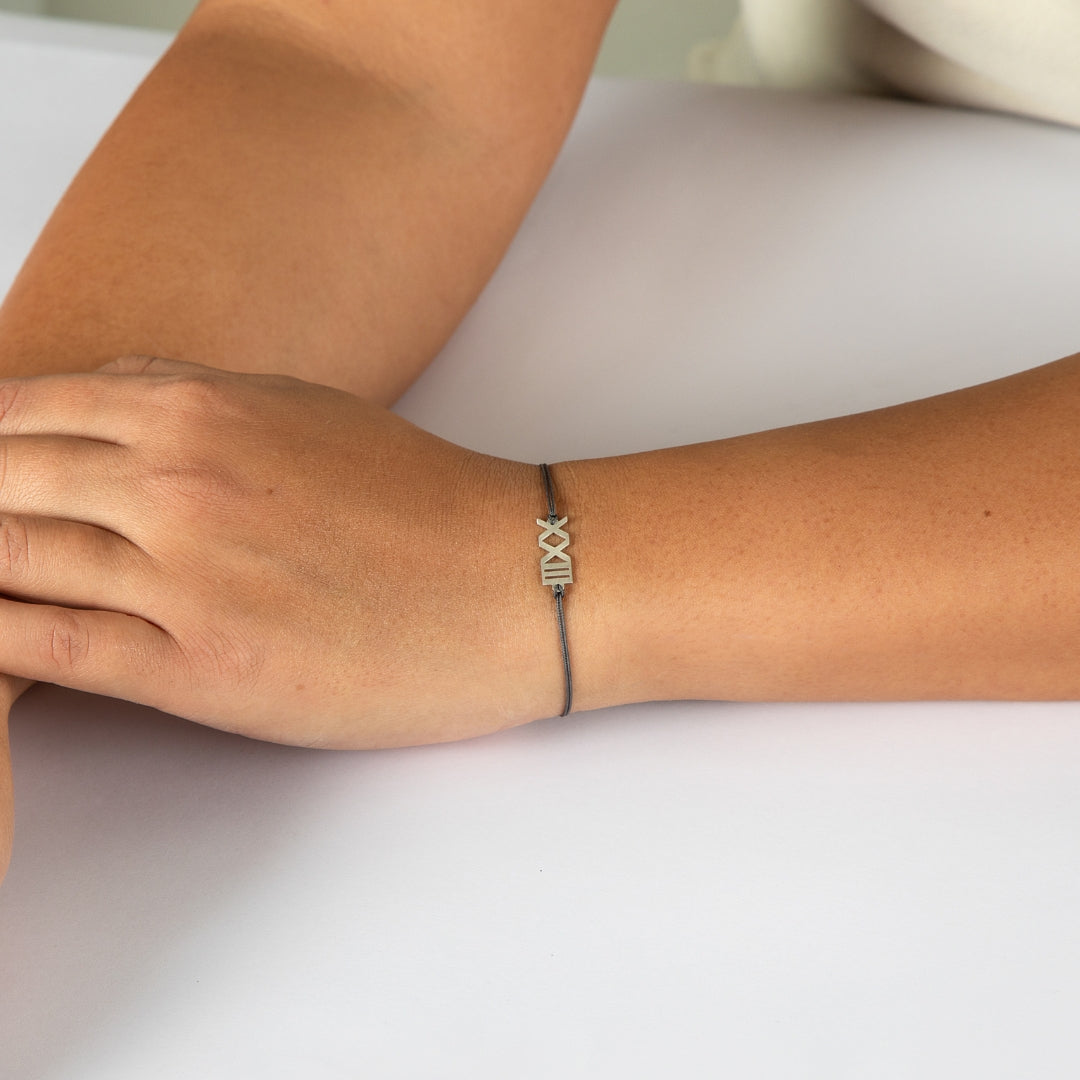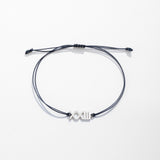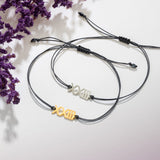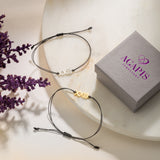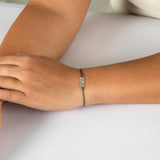 XXIII - bracelet adjustable - silver 925
Description
The 3 number shows the balance in our life, symbolizes the begin, the middle and the end. It consists of the wisdom and the prediction, cause by examining the three phases of the time (the past, the present & the future) we make the right decisions that lead us to the path of evolution, creativity, and prosperity.
Let's take the energy of the number 3 and make it worth, by reflecting the past, by expressing our inner truth and set our goals for the new year!
Materials & Dimensions
The charm is made of silver 925 and the thread is synthetic silk.
Bracelet size: adjustable
Width of the charm: approx. 1.5 cm
Height of the charm: approx 0.5 cm
Care
Avoid contact with water, perfumes, alcohol and oils. We recommend that you keep them when not wearing them in their box or in your jewelry box.
---
XXIII - bracelet adjustable - silver 925