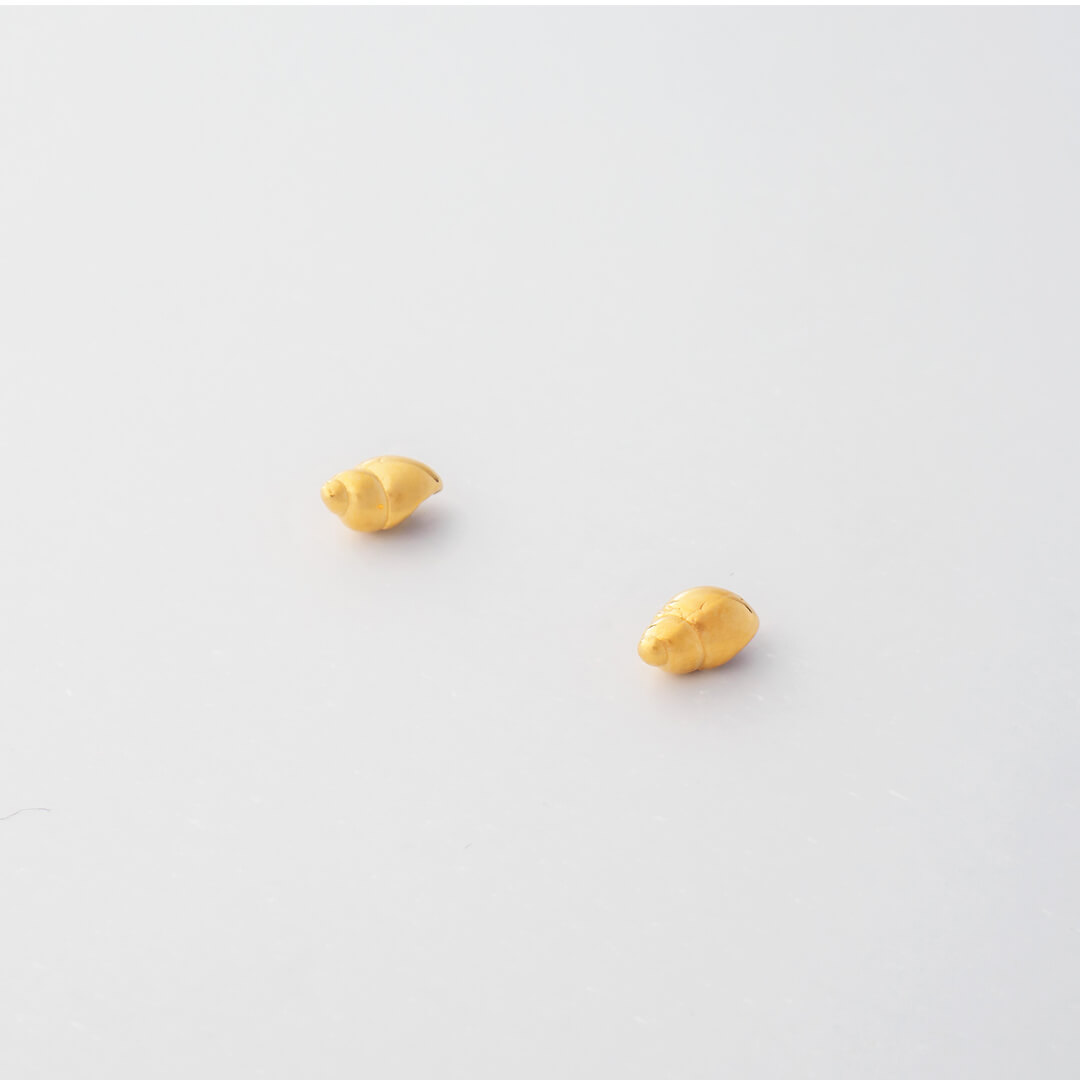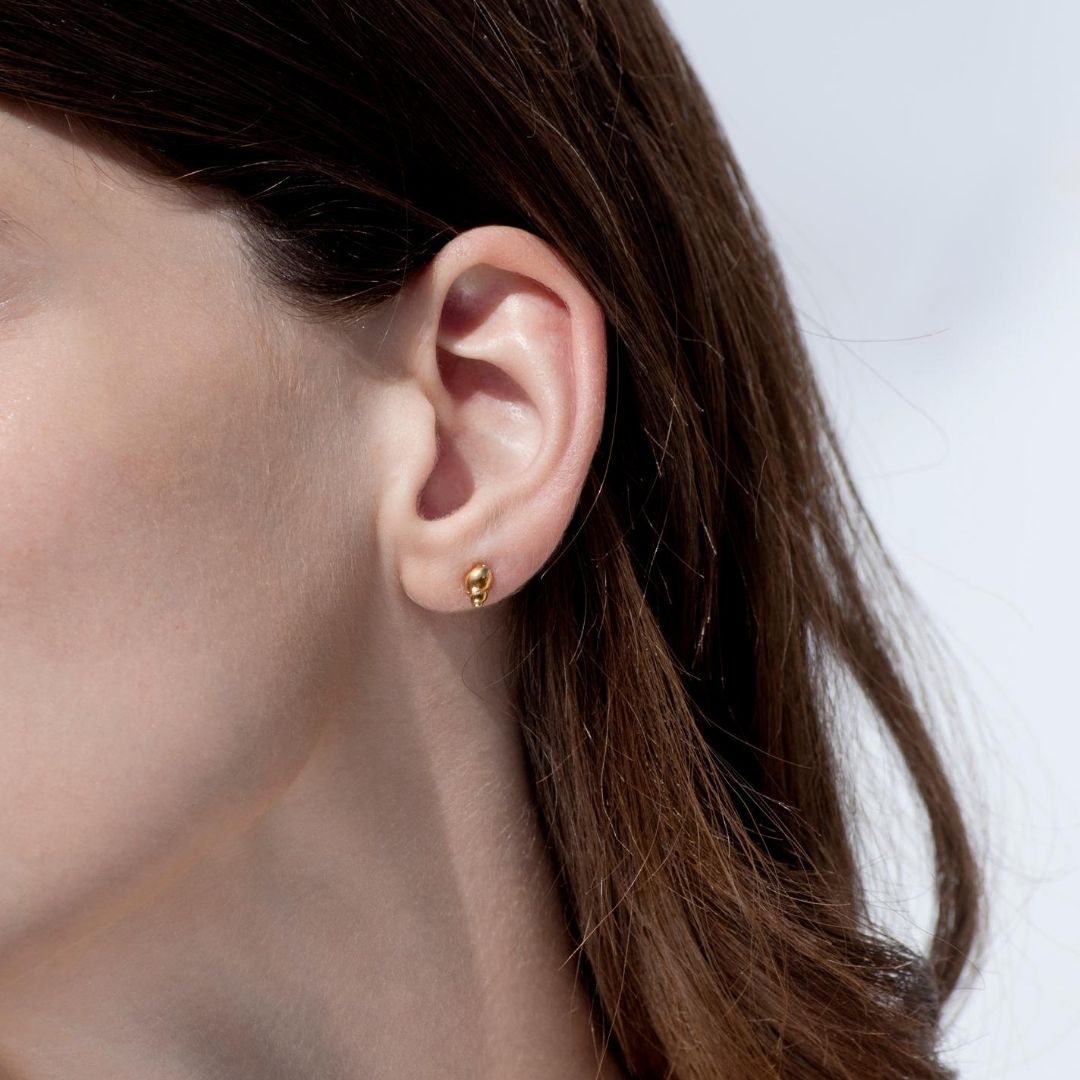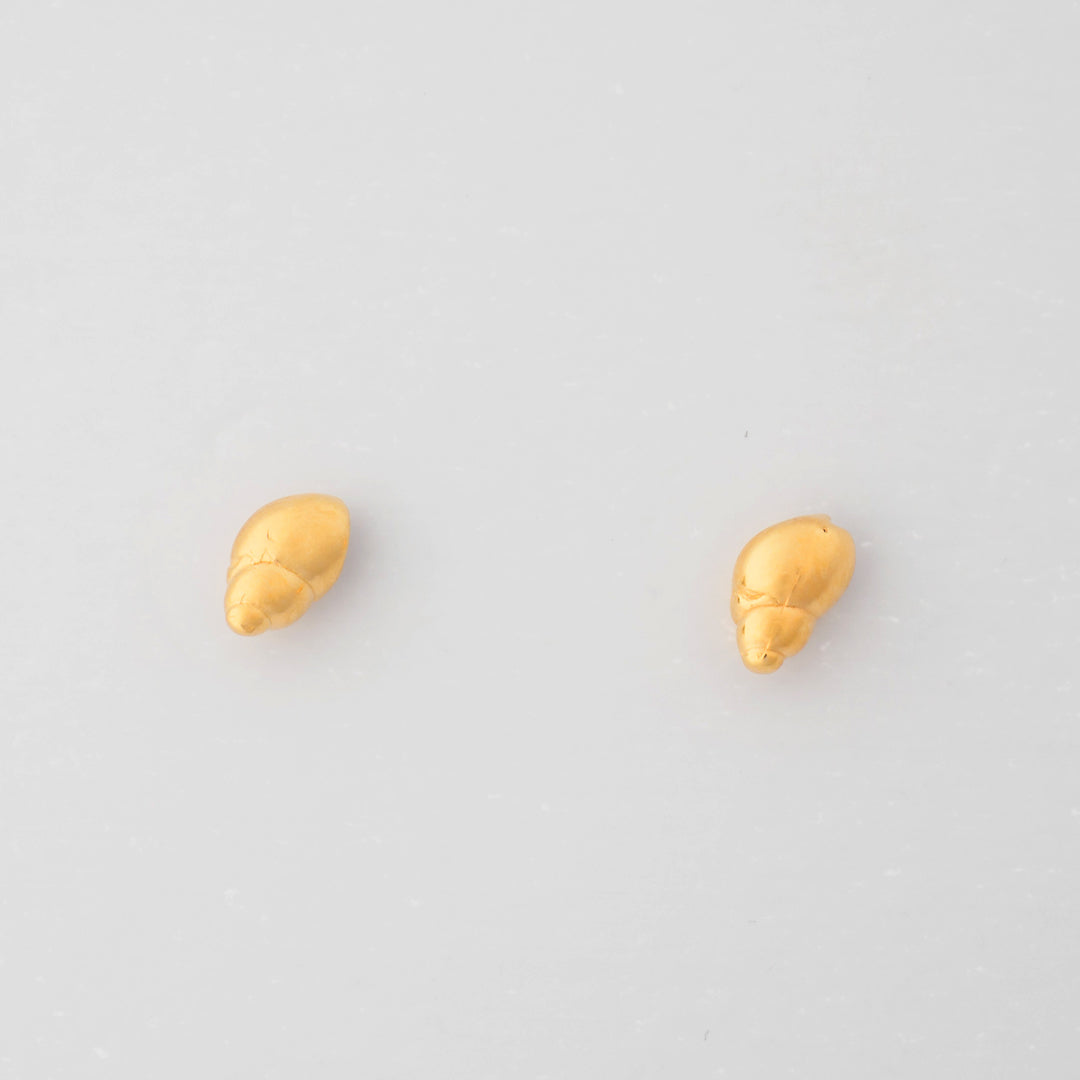 Mini seashell - stud earrings - silver 925 - gold plated
Description
A classic seashell that makes you feel that you are hearing the sea!
It makes your mind dreaming about magic summer moments!
Materials & Dimensions
The earrings are made of silver 925 and are 24K gold plated. The earring backs are silver ear nuts with the same metal hue (24K gold plated).
Mini seashell dimensions: maximum length about 0.7 cm
Care
Avoid contact with water, perfumes, alcohol and oils. We suggest you to keep the earrings in their box or in your own jewellery box when you are not wearing them.